Sportsbooks came out on top in NFL Week 10, but bettor won huge $5.5 million parlay

Patrick Everson
FOX Sports Betting Analyst
Some weeks, bettors do well with NFL odds. Most weeks, the bookmakers get the best of the results. After all, they're not in the business of losing.
Then there are some weeks in which bettors and bookmakers play to a draw, or a push, to put it in betting parlance.
The NFL Week 10 odds market was one such week, even after Sunday's early games, when it appeared the public betting masses were gonna take a big bath.
Oddsmakers from Las Vegas and across the country help rehash the weekend that was in football betting.
Early Bettors Beaten
Before any teams even took the field Sunday — with the exception of the Colts vs. Patriots in Frankfurt, Germany — multiple oddsmakers pointed to their key needs.
"The public is on the chalk this week, backing San Francisco and Baltimore," BetMGM trader Seamus Magee said. "We'll need the Jaguars and Browns to cover in these highly anticipated matchups."
Added Magee's BetMGM peer Christian Cipollini: "A Browns or Texans win would help."
And Zachary Lucas, director of retail sports for TwinSpires Sportsbook, had this to say: "We need either the Ravens or Bengals to lose outright, or we're in trouble."
So what happened? Baltimore lost outright to Cleveland 33-31 on a last-second field goal. Cincinnati lost outright to Houston 30-27, also on a final-second field goal.
"We had a good [early window]. Texans outright was very big, and we also did well on the Browns," said John Murray, executive director of The SuperBook.
Said Lucas of the Ravens and Bengals: "We had a mountain of straight-bet/parlay/moneyline parlay liability on those two teams. Having one lose was necessary. Both losing made our day."
Or so Lucas, Murray and other oddsmakers thought. But there were still five more games to be played.
Pendulum Swing
As Lucas alluded to, Baltimore and Cincy losing blew up boatloads of moneyline parlays, which the NFL betting public loves to lean into every week. But both those losses came in the early window of games. So bettors had time to reload, and apparently, they did.
The now very-public-darling Detroit Lions were 2-point favorites against the L.A. Chargers and won a shootout on the road, 41-38. The Dallas Cowboys — 17.5-point home faves against the New York Giants — were seen as a free space on lots of parlay/moneyline parlay tickets. That logic was proven correct in Dallas' 49-17 victory.
Seattle, another popular public play, didn't cover as a 6-point favorite. But the Seahawks beat the Commanders 29-26 on — you guessed it — yet another game-winning field goal in the final seconds. So any moneyline parlay do-overs that started with the late kicks — or that somehow didn't include Baltimore and Cincinnati — got a nice boost in the 4:05 p.m./4:25 p.m. ET games.
From there, everything ran to the Raiders at most books. During the Sunday night game, Murray assessed where The SuperBook stood to the day as a whole.
"We'll need to see this result. It'll be a decent day if the Jets win."
The Jets lost. Or, looking at it from the bettors' perspective, the Raiders won 16-12 as 1-point home 'dogs. Furthering the customers' cause: The prime-time Under trend improved to 24-7 this season, a torrid 77% pace. In fact, the Under has hit in the last 10 prime-time games.
Bettors were on that trend Sunday night.
"Raiders and Under was our worst-case scenario. We'll probably end up around even for the day," Murray said. "We had a great [early window], but the rest of the day was no good."
Echoing Murray, BetMGM Nevada's Scott Shelton said the Raiders' win erased the day's gains.
"The NFL was up and down all day. Our books needed the Jets pretty big," Shelton said. "If the Jets win, we have another solid Sunday. We lost everything we won. But you can't win every week. That wouldn't be gambling."
Lucas summed it up: "We were a tiny winner. The Raiders hurt."
Texas A&M fires head coach Jimbo Fisher after their win over Mississippi State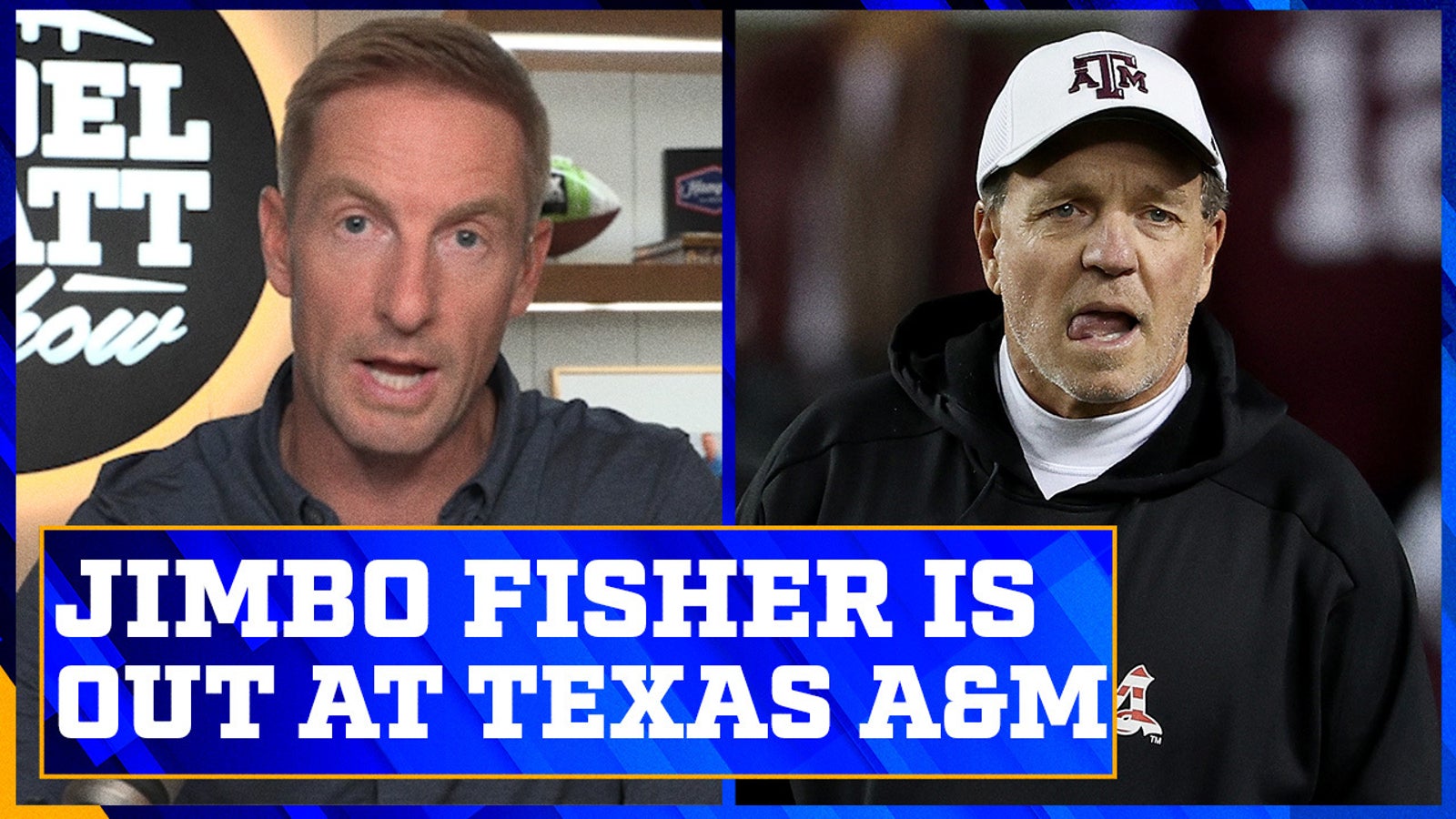 On Campus
Multiple oddsmakers pointed to Saturday night's USC-Oregon showdown as a key component of a good day in the college football Week 11 odds market. The high-flying Ducks, looking to stay in the College Football Playoff conversation, were 16.5-point home favorites, and the public was on Oregon.
It looked as if the betting masses might get there when Oregon went up 36-14 early in the fourth quarter. But Caleb Williams and Southern Cal got two touchdowns to make it interesting, while covering the spread in a 36-27 loss.
"It was a grind all day, no huge games, but it worked out well for us," South Point sports book director Chris Andrews said. "USC covering late was good. Oklahoma State getting buried was really good."
The Cowboys apparently rode the wave too long after their emotional Week 10 home win over Oklahoma. Playing at Central Florida in Week 11, Oklahoma State was a 2.5-point favorite and, as Andrews said, got buried 45-3.
On Campus, Part II
On a day that included the massive Michigan-Penn State and Ole Miss-Georgia matchups, you might think those games were make-or-break for bookmakers and bettors. And to be sure, those were important results. Bettors came out on top with Michigan — a 4.5-point favorite — covering in a 24-15 win and Georgia, an 11.5-point favorite, hammering Mississippi 52-17.
But Saturday night, BetMGM Nevada's day nearly got turned upside-down by a trio of Duke bets. One customer put $110,000 on Duke +10.5 and $100,000 on Duke moneyline +340 for the Blue Devils' road game against rival North Carolina. A second customer also had $110,000 on Duke +10.5.
North Carolina won a wild double-overtime affair 47-45. And Shelton was relieved by that. If the double-bettor had gotten there on both wagers, the profit would've been a whopping $440,000. Instead, the customer lost $100,000 on the moneyline bet and won $100,000 on the spread bet – a wash for the bettor and the book.
"North Carolina pulling out that win saved our day. That was big, not losing $440,000" Shelton said, while acknowledging the other spread bettor's big win. "We lost $100,000, that was it. Sometimes losing less is as good as winning."
'Keep the momentum rolling'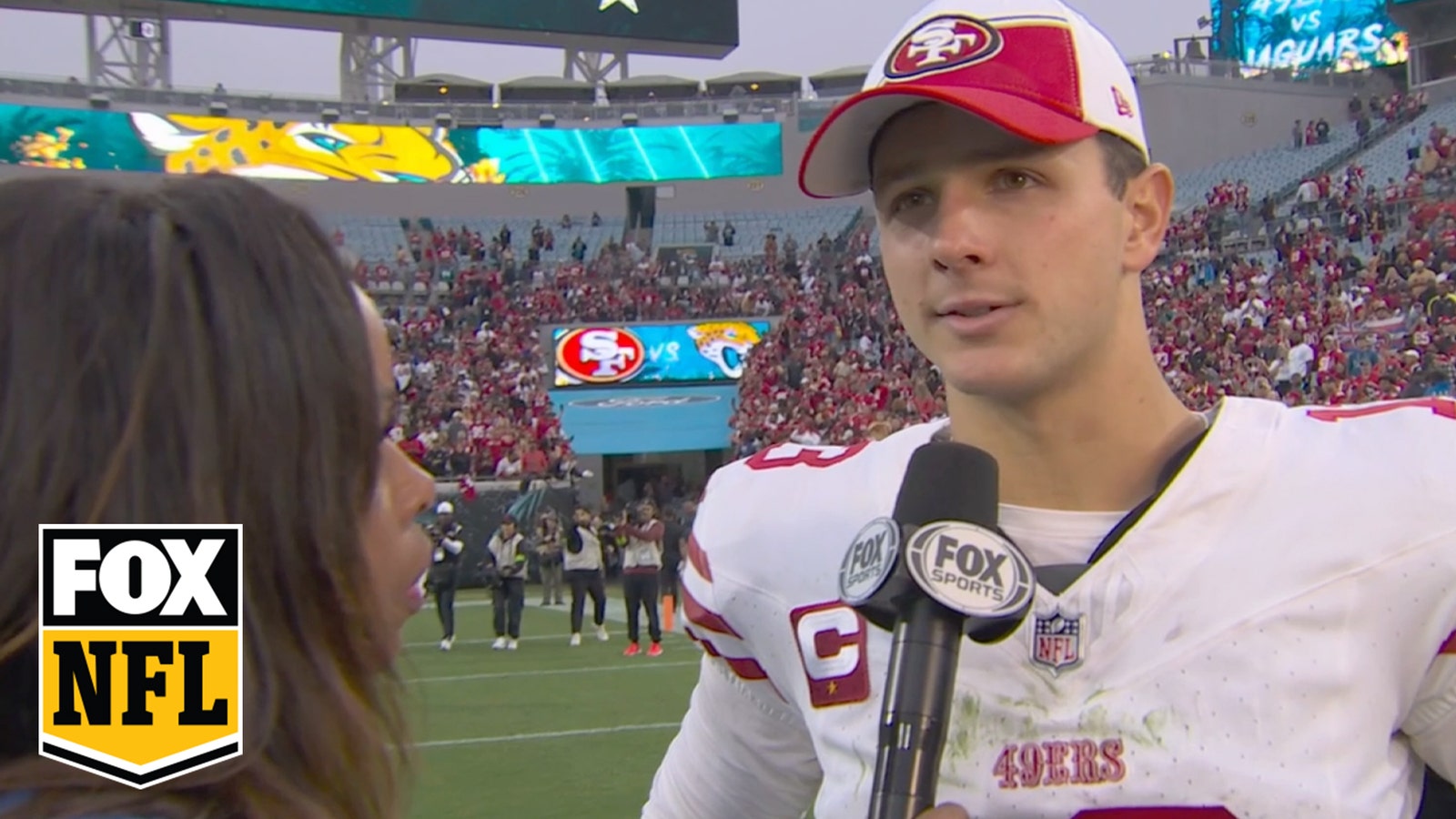 I Like Big Bets and I Cannot Lie
Legal sports betting went live in Florida on Nov. 7, with Hard Rock Bet available via mobile/online. And it's been a crazy first few days of massive major wagers.
On Wednesday night, there was some serious MACtion going on for Bowling Green vs. Kent State. As Ben Fawkes reported, a Hard Rock Bet customer plunked down an eye-popping $1.12 million on Kent State +10.5. For good measure, the same bettor put $426,000 on Kent State moneyline +325.
If the underdog Golden Flashes covered the spread, the bettor would've profited $973,913, for a total payout of nearly $2.1 million. And if Kent State pulled the outright upset, the profit on that bet would've been nearly $1.4 million, for a total payout of about $1.8 million.
The best we can say about this is that the customer didn't have to sweat either bet. Kent State trailed 28-6 at halftime and lost 49-19.
Then there was this ridiculous same-game parlay win recorded Sunday:
Just to clarify: The final two legs of that parlay got there, as well, for a monster payout. That huge wager helped the bettor win $5.5 million on that four-leg parlay.
Meanwhile, in the seemingly saner world of five-figure/low-six-figure bets, here's some of what the NFL weekend brought:
$240,000 Steelers -3 (-120) vs. Packers (Caesars). Pittsburgh barely covers in a 23-19 win. Bettor profits $200,000, for a $440,000 total payout.

$220,000 Raiders +2 vs. Jets (Caesars). As noted above, Las Vegas wins 16-12. Bettor profits $200,000, for a $420,000 total payout.

$220,000 Buccaneers -1 vs. Titans (Caesars). Tampa wins 20-6, bettor profits $200,000, for a $420,000 total payout.

$110,000 Colts-Patriots Under 43 (Caesars). Indy wins a snoozer 10-6, bettor profits $100,000, for a $210,000 total payout.

$90,000 Ravens -6.5 vs. Browns (BetMGM). As noted above, that's a loss.
So as you can see, there was a lot of Monopoly money flying around the past few days. If you're like me and don't have Monopoly money to throw around like that, just remember to keep it reasonable. Never bet more than you can afford to lose. And enjoy watching my Broncos get drilled (probably) by the Bills on Monday Night Football.
Patrick Everson is a sports betting analyst for FOX Sports and senior reporter for VegasInsider.com. He is a distinguished journalist in the national sports betting space. He's based in Las Vegas, where he enjoys golfing in 110-degree heat. Follow him on Twitter: @PatrickE_Vegas
---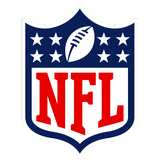 Get more from National Football League Follow your favorites to get information about games, news and more
---