Singer-Songwriter Jimmy Buffet Dies Aged 76
Jimmy Buffett, a much-loved musician who made memorable appearances in movies (as well as providing iconic music to their soundtracks) has died at the age of 76.
"Parrot Heads", as his fans are known (coined after he saw big groups of them at his concerts dressed in tropical clothing and wearing toy parrots on their heads) are in mourning.
Early life
Born on December 25, 1946, in Pascagoula, Mississippi, James William Buffett became best known for his unique musical blend of country, rock, and Caribbean influences. His songs were less a genre; more a way of life — a reminder to savor every moment, appreciate the simple pleasures, and embrace the spirit of adventure.
Musical career
His musical journey began in the late 1960s, and over the decades, he produced wealth of hits that became anthems of escapism, including classics like 'Margaritaville,' 'Cheeseburger in Paradise,' and 'Changes in Latitudes, Changes in Attitudes.'
It is perhaps 'Margaritaville,' released on Feb. 14th, 1977, for which he will be best remembered. The song — from the album also titled 'Changes in Latitudes, Changes in Attitudes' — spent 22 weeks on the Billboard Hot 100 chart and peaked at No. 8. It was inducted into the Grammy Hall of Fame in 2016 for its cultural and historic significance.
"There was no such place as Margaritaville," Buffett told the Arizona Republic in 2021. "It was a made-up place in my mind, basically made up about my experiences in Key West and having to leave Key West and go on the road to work and then come back and spend time by the beach."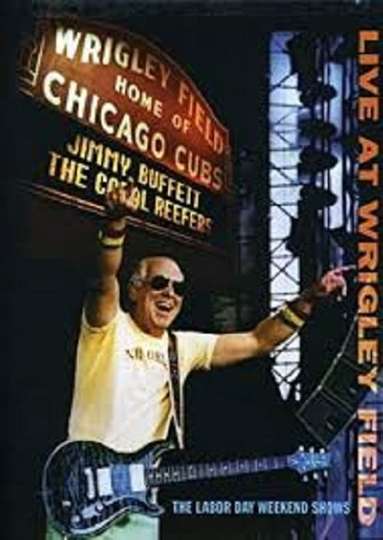 Wrigleyville is transformed into Margaritaville as Jimmy Buffett, his band, and many thousands of his dancing, beer-guzzling, Hawaiian shirt-wearing, lei-draped… Read the Plot
Outside of his songs
Beyond his music, Buffett was a renaissance man. He was an accomplished author, with bestsellers such as 'Tales from Margaritaville' and 'A Pirate Looks at Fifty,' based on his life experiences.
His love for sailing led to the creation of the 'Margaritaville' brand, which expanded into restaurants, hotels, and a diverse range of lifestyle products.
Buffet's philanthropic endeavors were almost as notable as his musical efforts –– he became passionate about environmental issues, including the preservation of coastlines. He also helped small businesses threatened by closure, including a shrimp fishing company in North Carolina he chose as the primary supplier for his restaurants.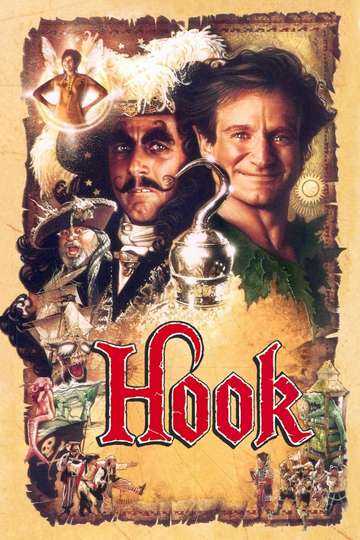 Buffett in movies
'Margaritaville' and other songs from his back catalogue have graced the soundtracks of countless movies. And Buffett himself is no stranger to the screen, cropping up in cameos as himself or as characters including 'Hook', 'Cobb', 'Congo', 'Repo Man', 'Hoot', and the 'Billionaire Boys Club'.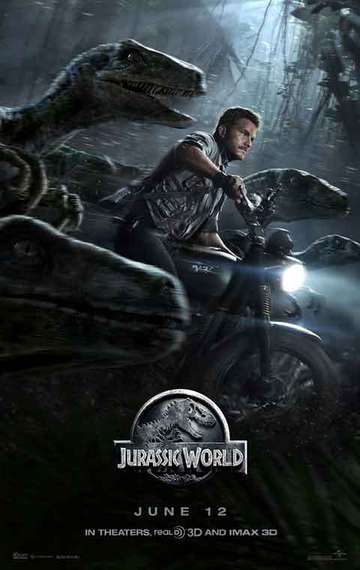 He's memorably spotted in 'Jurassic World', rescuing margaritas (of course) from a Margaritaville restaurant based in theme park when Pteranodons attack the patrons.
'World' director Colin Trevorrow paid fitting tribute to the moment on twitter:
He's a big part of Frank Marshall and Ryan Suffern's 2022 documentary 'Jazz Fest: A New Orleans Story' (and was an executive producer), about which you can read more below:
Buffett's family released an official statement on his passing:
"Jimmy passed away peacefully on the night of September 1st surrounded by his family, friends, music and dogs. He lived his life like a song till the very last breath and will be missed beyond measure by so many."
Movies Featuring Jimmy Buffet: