Rams to Vikings: Can change of scenery reignite RB Cam Akers' NFL career?

Eric Williams
NFC West Writer
The inevitable finally happened for the Los Angeles Rams and running back Cam Akers.
The two sides parted ways on Wednesday, with the Rams swapping late-round selections with the Minnesota Vikings to move him along. The Rams announced that they gave up Akers and a conditional seventh-round pick in the 2026 draft in exchange for a conditional sixth-round pick in 2026.
In Minnesota, Akers joins former Rams offensive coordinator Kevin O'Connell, now the head coach of the Vikings, along with offensive coordinator Wes Phillips, who had worked as tight ends coach for Sean McVay.
The Vikings released Pro Bowler Dalvin Cook in a cost-cutting move this offseason and have the worst rushing offense in the NFL through two games, averaging just 34.5 yards per game. 
The transaction brings closure for what started as a promising relationship between the Rams and their second-round pick of the 2020 draft out of Florida State.
After a slow start due to a rib injury and acclimation into McVay's offense, Akers finished his rookie season with 625 yards, including 393 yards and two scores in two postseason games while gutting through a high-ankle sprain. 
Akers seemed poised to become an engine in L.A.'s offense, but he suffered a torn Achilles just before training camp his second year. He worked hard to return early from the injury in time for the end of L.A.'s Super Bowl run but did not have the same explosive burst.
In addition, the Rams offense had shifted to one led by Matthew Stafford's arm and Cooper Kupp's ability to create separation, leaving fewer touches for Akers. The reduced role seemed to rankle the running back. 
Things came to a head five games into the 2022 season. Akers was told to stay home by McVay and was a healthy scratch in games against the Carolina Panthers and San Francisco 49ers due to personal and philosophical reasons. Akers requested a trade last year, but the Rams found no takers at the deadline. 
Rams, Commanders leap into Colin's Top 10 heading into Week 3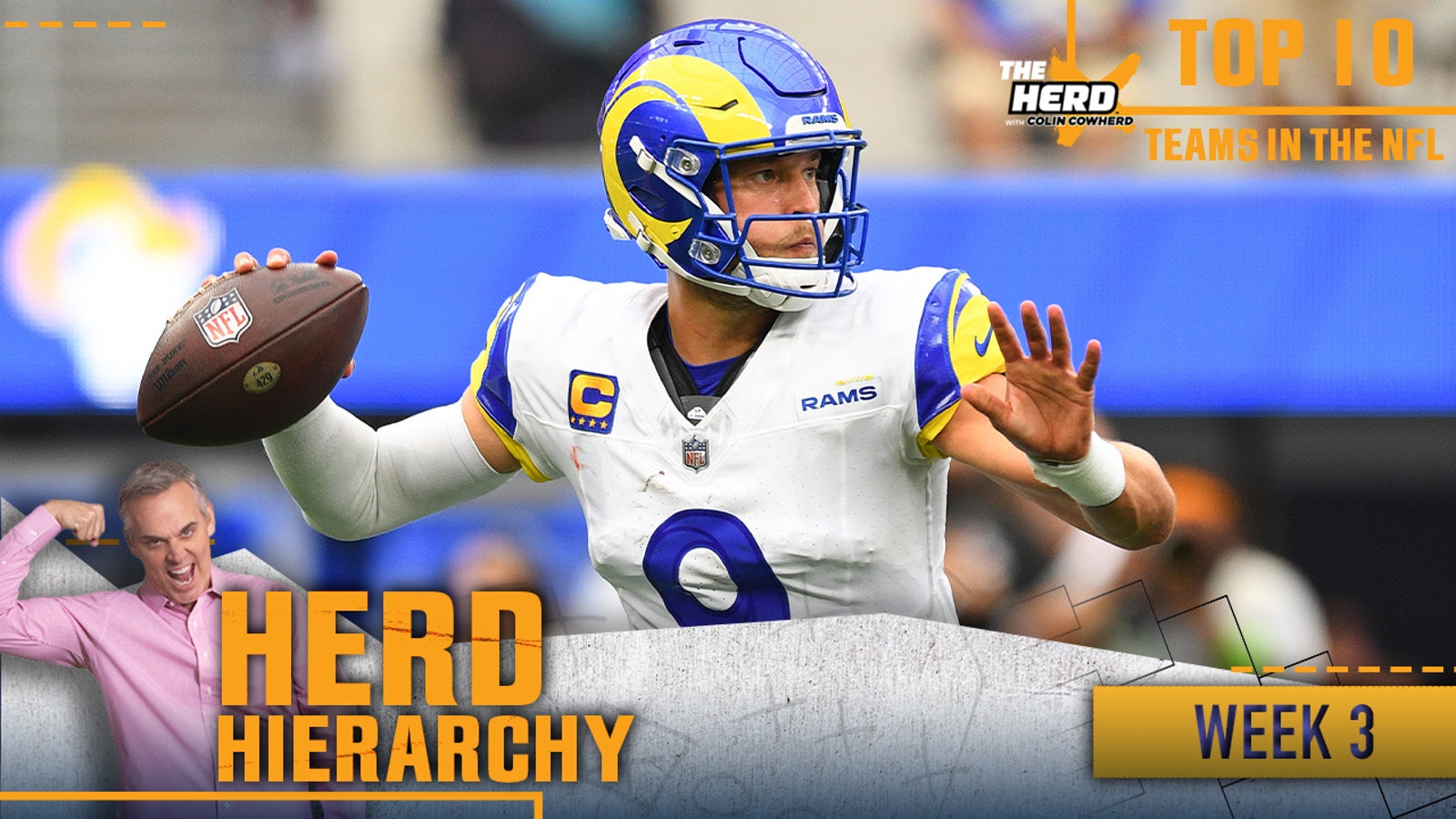 The two sides later ironed things out and Akers finished the 2022 season strong. From Week 13 on, he led the NFL in rushing with 512 yards, including at least 100 yards in each of the final three games of the season.
However, with the emergence of Kyren Williams during offseason work and training camp, along with some of the issues from last year reemerging, McVay felt the time was right to move on from Akers. 
According to FOX Sports sideline reporter Laura Okmin, Akers was not adhering to two main principles of Rams culture set by McVay: Do what is expected of you and be accountable. 
"We had some good conversations," McVay told reporters this week. "I don't want to get too granular with some of the conversations Cam and I have had, but I feel very good about the clarity that was provided to both he and [agent] David Mulugheta in terms of why we're at where we are. 
"You don't want to go back and forth on some of the things that have occurred, but based on some of the things that we feel like are best, it will be in the best interest to be able to give him an opportunity."
[Do you want more great stories delivered right to you? Here's how you can create or log in to your FOX Sports account, follow your favorite leagues, teams and players and receive a personalized newsletter in your inbox daily.]
Akers finished his career with the Rams totaling 1,443 yards and 10 touchdowns, averaging 4.0 yards per carry. He's in the final year of his rookie deal that will pay him $1.43 million. At 24 years old, he appears to have some gas left in the tank if placed in the right running scheme. 
However, Akers didn't set the world on fire in his only action this season, finishing with 29 yards on 22 carries and a score in a win over the Seattle Seahawks in Week 1. And he has missed 18 games since he's been in the league due to injury.
By landing in Minnesota, Akers gets a second chance to establish himself in the league, in an offense that he's intimately familiar with and playing for a coach who knows his ability.
Eric D. Williams has reported on the NFL for more than a decade, covering the Los Angeles Rams for Sports Illustrated, the Los Angeles Chargers for ESPN and the Seattle Seahawks for the Tacoma News Tribune. Follow him on Twitter at @eric_d_williams.
---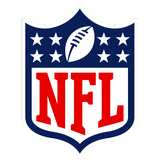 Get more from National Football League Follow your favorites to get information about games, news and more
---