Puka Nacua, Sam Howell lead list of 5 early NFL breakouts

The season is only two weeks old, but a handful of unheralded players are making their mark as key contributors. Although some were expected to shine in their roles, the surprising production and performance from a cast of young playmakers caught my attention during my weekly film study. Here are five early-season breakout stars.
Los Angeles Rams WR Puka Nacua
Whenever a mid-to-late-round prospect ascends early in his career, NFL scouts immediately pull out their notebooks to see what they missed during the pre-draft process.
After watching Puka Nacua shatter NFL records as the Los Angeles Rams' top receiving target, evaluators are trying to figure out how the 6-foot-2, 201-pound playmaker lasted until pick No. 177 of the 2023 NFL draft. Perhaps scouts were concerned about his speed (he reportedly clocked a 4.57-second 40-yard dash at BYU's Pro Day) and explosiveness (33-inch vertical jump and 10-foot-1-inch broad jump) following a solid career at Washington and BYU. He finished with 1,430 receiving yards on 91 receptions with 11 touchdown receptions as a two-year Cougar starter (making 14 starts in 21 appearances).
Although he added 39 rushes for 357 yards and five scores, the BYU standout fell to the fifth round due to a perceived lack of upside as a frontline receiver. Perhaps scouts can apologize to Nacua after he became the first NFL rookie to have at least ten receptions and 100 receiving yards in each of his first two games. His 25 total receptions are the most in NFL history over a rookie's first two games, per FOX Sports research. 
Based on tape I studied from Nacua's first two games, the big-bodied pass catcher looks like a Cooper Kupp clone on the perimeter. He works the middle like a 10-year veteran, utilizing various releases and tempos to create separation from defenders in tight coverage. Sean McVay has helped loosen the coverage on his prized rookie by featuring an assortment of pick-and-rub routes, with receivers crisscrossing over the ball to create inadvertent contact between the defenders. 
Against zone, Nacua's superb instincts, awareness and diagnostic skills enable him to find the sweet spots in umbrella coverage. With Matthew Stafford intent on delivering the ball on time and away from nearby defenders, Nacua has been able to terrorize opponents on "catch-and-run" concepts thrown at under five yards. In charting each of the rookie's receptions, it is important to note that 18 of his 25 receptions traveled five air yards or fewer. 
Considering how opponents sit back in zone coverage to avoid confusion by the Rams' constant shifts and motions, the Rams' quick-rhythm passing game has helped Nacua rack up receptions at a record-breaking pace. With McVay and Stafford showing remarkable trust in a rookie with limited experience, the Rams' decision to briefly build their passing game around an unheralded rookie wideout speaks volumes about his reliability and dependability as a route runner and pass catcher. 
Nacua has given the Rams a viable option in Kupp's absence, and his emergence as a "chain mover" makes it more mystifying that he was a late-round selection on draft weekend. The similarities between the rookie and All-Pro are apparent in his game and his statistical impact at BYU. From their physical dimensions to their patient route running styles to their sticky hands, Kupp and Nacua are kindred spirits on the perimeter with games that are built on technique, timing, and savvy. 
As collegians, each flashed playmaking skills as versatile pass catchers with nifty running skills and big play ability. And their size and sticky hands expand the strike zone for Stafford while giving him an easy completion against any coverage. 
With Kupp positioned as the WR1 throughout the Stafford era, the Rams have constructed a passing game that is ideal for a crafty route runner over the middle. When the All-Pro eventually returns to the lineup, it will be interesting to see if McVay keeps Nacua in the slot or moves him to the outside to fill the complementary role opposite Kupp. 
Given the All-Pro's experience and versatility, the Rams should move the veteran around the formation and allow the rookie to continue to blossom as a playmaker between the hashes. As Nacua continues to expand his game and role with the Rams as a trusted possession receiver, scouts around the league will rewrite their reports to give the BYU product his props as one of the most overlooked playmakers in the 2023 class. 
Washington Commanders QB Sam Howell
The former fifth-round pick has stabilized the Commanders' quarterback situation with his steady play from the pocket. Howell has guided the team to wins in each of his three career starts, showing poise and precision as a passer. The second-year pro has dazzled as a quick-rhythm passer in an offense that features playmakers galore on the perimeter. 
As Howell settles into his role as the pass-first point guard of an efficient offense that operates like the Utah Jazz in the John Stockton-Karl Malone era, the Commanders' QB1 will rack up numbers and win as the leader of a squad with the potential to emerge as a surprising playoff contender. 
Buccaneers, Falcons & Commanders headline Dave Helman's most surprising NFL teams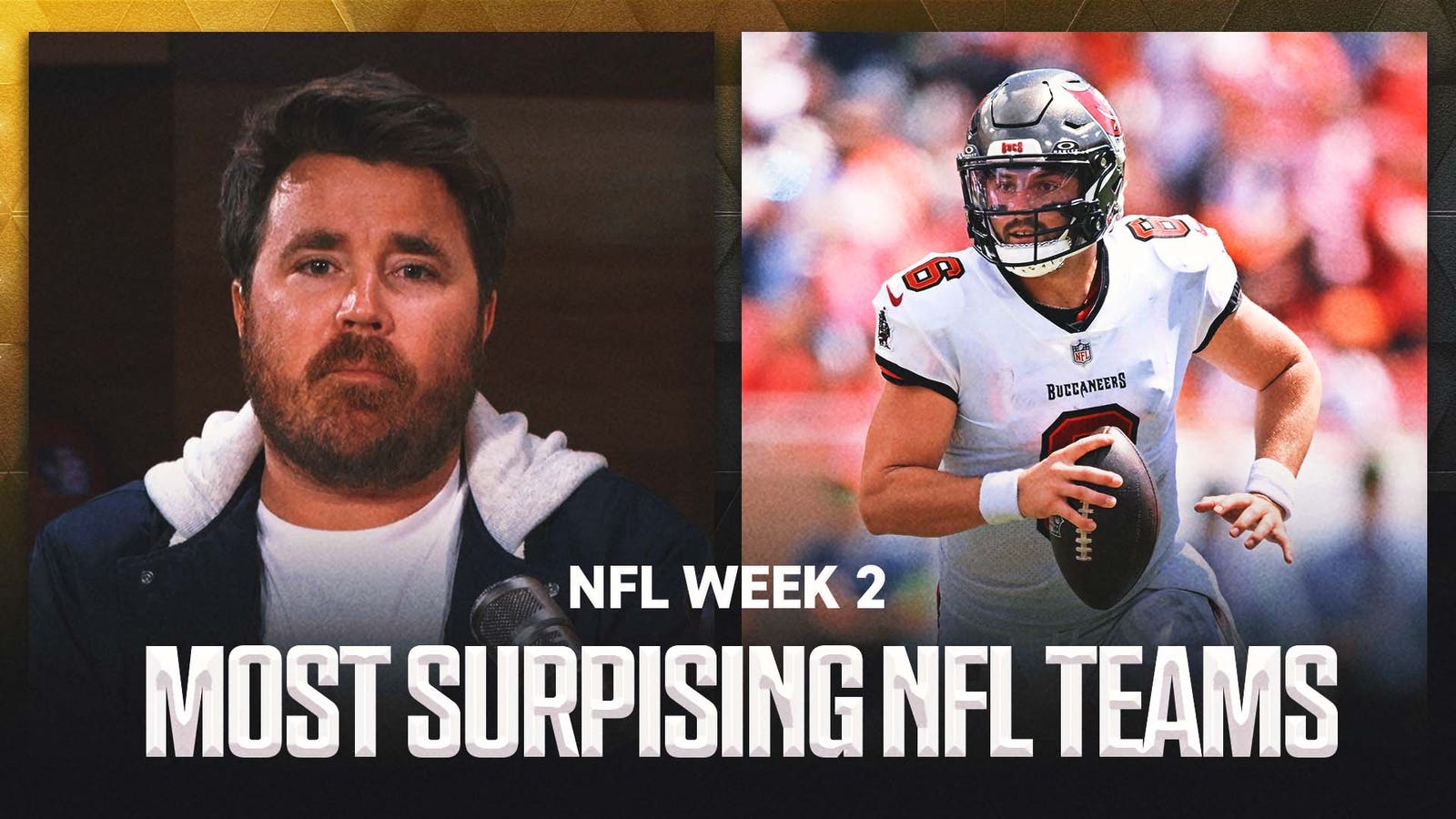 Dallas Cowboys DT Osa Odighizuwa
Micah Parsons is unquestionably the straw that stirs the drink for the Cowboys' defense, but this UCLA product is starting to make his mark as a complementary pass rusher within the rotation. Odighizuwa plays with a relentless motor and competitive spirit, enabling him to win with effort, energy, and toughness between the tackles. 
As Parsons commands double teams at the line of scrimmage due to his ridiculous pass-rushing prowess, the second-year pro could surpass DeMarcus Lawrence and Dorance Armstrong as the All-Pro's trusted sidekick on pass-heavy downs. 
Buffalo Bills RB James Cook
Maybe the Bills have found the RB1 the offense desperately needs to complement Josh Allen in the backfield. Cook has started to flex his muscles as a versatile playmaker following a 100-yard day against the Las Vegas Raiders in Week 2. With Sean McDermott and Co. intent on finding a lead back to alleviate the burden on their franchise quarterback, Cook could play a key role as a dynamic runner-receiver with big-play potential. 
New York Giants LB Micah McFadden
The emerging tackling machine has played lights-out through three games. McFadden ranks among league leaders in tackles (26) and tackles for loss (5), exhibiting outstanding instincts, awareness, and diagnostic skill in tracking down plays inside and outside the box. As a big hitter with a knack for finding the ball, the second-year pro is quietly outshining a prized free agent (Bobby Okereke) as the enforcer in the middle of the defense. 
Bucky Brooks is an NFL analyst for FOX Sports. He also breaks down the game for NFL Network and as a cohost of the "Moving the Sticks" podcast. Follow him on Twitter @BuckyBrooks.
---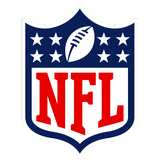 Get more from National Football League Follow your favorites to get information about games, news and more
---