Panthers' problems extend well beyond who's calling plays for Bryce Young

Greg Auman
NFC South Reporter
The Carolina Panthers are calling a reverse.
Already the team with the NFL's worst record and no first-round pick to benefit from that, the 1-8 Panthers are switching offensive playcallers for the second time in four games. Head coach Frank Reich announced Wednesday that he's taking the call back from offensive coordinator Thomas Brown after the offense scored two touchdowns in 30 drives during the OC's three games at the helm.
"I'm in the position I'm in because of years of being a successful offensive coordinator and playcaller," Reich said. "We have eight games left, and I just want to give my attention and everything I can do, everything I can bring to bear, to help the offense take the next step."
The hope, as it was three weeks ago, is that the Panthers get a spark from rookie quarterback Bryce Young, the No. 1 overall pick in this year's draft, who has managed eight touchdowns against seven interceptions in his eight games. Carolina is 29th in scoring offense and 30th in total offense, and there's a risk of the switch back only showing it doesn't matter who's calling plays.
"I understand what's going to be said, and how it may appear to some," Reich said. "Nothing I can do about that. As I've said from the beginning, the whole process is pretty collaborative anyway, and I guess the way I look at it, in this league it's a game of inches, a game of small increments. If you can find ways to get 1 percent better here, 1 percent better there, what if my experience — I wouldn't be able to live with myself if I didn't bring every ounce of that to bear on these last eight games."
The phrasing of "these last eight games" is intended to mean this season, but there could be a harsher finality if a positive change doesn't come in the next two months. Owner David Tepper made Reich the first hire of the offseason, assembling an all-star coaching staff and then boldly trading up for the No. 1 overall pick, and he didn't do that expecting one win in nine games. The hire was widely praised, and some experts picked the Panthers to win their first division title since 2015.
"I've not been given any ultimatum like that," Reich said Wednesday when asked about his job security. "Do we want to be in control of our own [destiny]? Of course. This is about, if I have something that I can give to the team, I feel like I need to give it, and give it [with] Thomas and I doing it together."
Young, brought to Charlotte with excitement and optimism, has disappointed — while No. 2 pick C.J. Stroud is an MVP candidate with the surging Texans — but the shortcomings have been all over the roster.
The Panthers have glaringly lacked any big-play potential in their passing game. They are averaging 4.78 yards per pass, which is not only the lowest in the NFL, but the lowest for any NFL team since the 2011 Jaguars, who averaged 4.65. None of Carolina's top four receivers is averaging even 10 yards per catch, while 17 teams have at least three of their top four over 10. The Panthers and Browns are the only NFL teams that don't have at least two receivers averaging 10 yards per catch.
Is No. 1 overall pick Bryce Young a bust?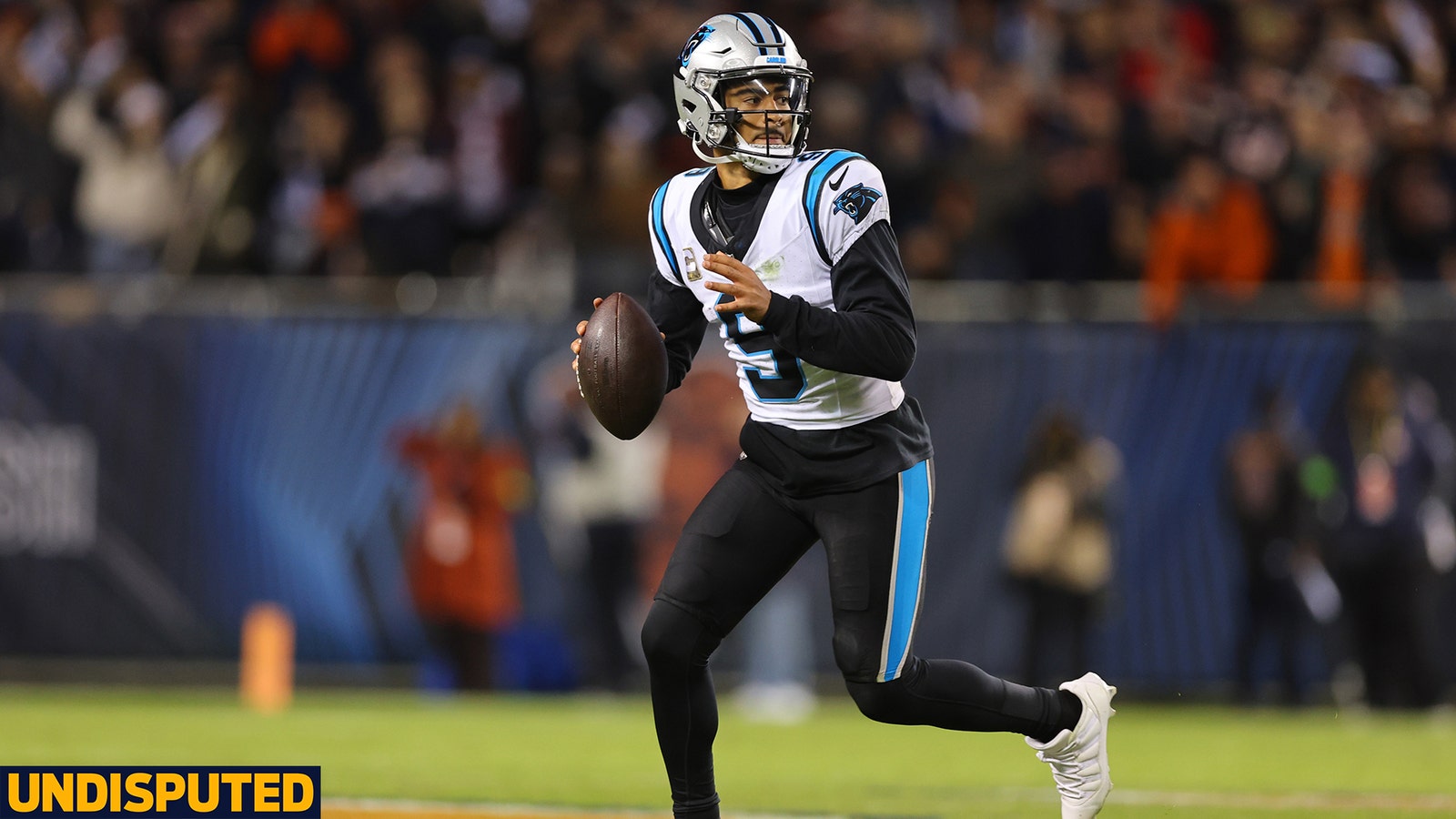 Carolina has regressed elsewhere as well. The Panthers running game, 10th-best in the league a year ago, now ranks 27th, their average rush dropping from 4.58 yards last year to 3.83 in 2023. Their defense has given up the seventh-fewest yards, which seems good, but they've given up the third-most points, a wild disparity possible because they have the league's worst red-zone defense and are tied for the NFL low with seven turnovers.
Carolina's offense has yet to convert a turnover into a touchdown all season. The defense has returned two interceptions for scores, but the five times the offense has gotten the ball off a turnover, the results have been three field goals, a punt and a lost fumble. 
Reich made it clear the decision to resume calling plays isn't a knock on Brown, calling him "brilliant" as a young coach given a limited window with a struggling offense. "Was it supposed to be magic?" Reich asked.
The Panthers have taken small measures to change the personnel on the field as well. Guard Calvin Throckmorton, who had started seven games on an injury-depleted offensive line, was released this week, putting rookie Chandler Zavala back in a starting role. Running back Miles Sanders, a Pro Bowl selection with the Eagles and key free-agent signing this spring, has fewer carries in the past four games (17) than he did in the season opener (18), ceding the starting job to Chuba Hubbard. Carolina could also get star cornerback Jaycee Horn back from a hamstring injury for his first action since the season opener, and Pro Bowl pass-rusher Brian Burns could return Sunday after missing Week 10 while in concussion protocol.
It's a tough week for Reich to take the reins back on offense as the Panthers are heavy underdogs at home to a 6-3 Cowboys team with a top-five defense in all the key statistics. Dallas is fourth in points allowed, third in yards allowed, second in interceptions and fourth in sacks, making it already a daunting challenge for a rookie like Young.
[Want great stories delivered right to your inbox? Create or log in to your FOX Sports account, follow leagues, teams and players to receive a personalized newsletter daily.]
If there's any solace for the Panthers, it's that one of Dallas' losses this season came against another of the worst teams in the league. The Arizona Cardinals beat Dallas 28-16 in Week 3, and a key part of that was the Cowboys going 1-for-5 in the red zone — again, Carolina's opponents this season score touchdowns 73% of their trips inside the 20. Arizona rushed for 222 yards in that game, but the Panthers have averaged just 75 rushing yards in their last three. Arizona got a crucial fourth-down stop at their 4-yard line in that game; Carolina's defense has stopped opponents in goal-to-go situations on just 14% of such drives this year.
The Panthers know that much more needs to change than their offensive playcaller, and Young said there's a desire from everyone in the locker room to do the things necessary to alter the course of their season.
"Obviously, we've got to change. We've got to be better," Young said Wednesday. "Just have urgency about it. It's not just talking or pointing fingers. All the stuff we talked about in the locker room applies to me. I'm grateful to be part of a team where we all can look in the mirror and all want to be better. Regardless of external factors, whatever people may think, just making sure we're holding ourselves accountable. We all have that mindset already. We just have to act on it."
Greg Auman is FOX Sports' NFC South reporter, covering the Buccaneers, Falcons, Panthers and Saints. He is in his 10th season covering the Bucs and the NFL full-time, having spent time at the Tampa Bay Times and The Athletic. You can follow him on Twitter at @gregauman.
---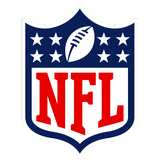 Get more from National Football League Follow your favorites to get information about games, news and more
---