'Murder She Wrote' Movie in Development
There are many examples of TV series making the jump to movie theaters. Some are updates years after the original show went off the air (apart from re-runs) such as 'The A-Team' or 'Charlie's Angels'.
Others were produced either while the show was still running or not long after, and continued the story with the series cast, including 'The X-Files' or 'Sex and the City'.
'Murder, She Wrote', given that it last aired in 1996 (though four TV movies followed, the last released in 2003) falls squarely into the first category and not least because we sadly lost iconic star Angela Lansbury last year.
It's almost surprising that no one has gotten this far into development on a 'Murder' movie given the show's enduring popularity and cult appeal.
But Universal Pictures (which makes sense since Universal Television produced the show) now has a deal with producer Amy Pascal and Lauren Schuker Blum and Rebecca Angelo, who wrote upcoming based-on-truth comedy drama 'Dumb Money' to make it happen.
According to Above The Line, Blum and Angelo were hired to write the script before the WGA strike began, but obviously forward movement on that front is in limbo until the writers' and actors' strikes are resolved.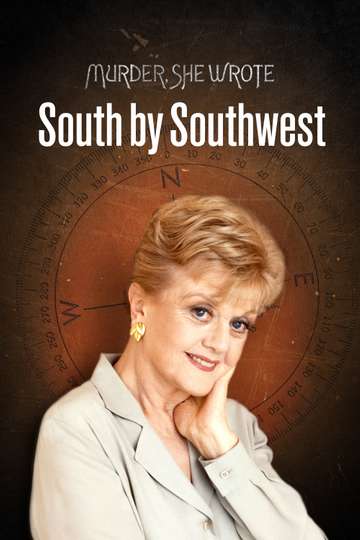 What is 'Murder She Wrote'?
For those who didn't grow up in the 1980s or have somehow gotten this far in life not knowing the name Jessica Fletcher, 'Murder She Wrote' was a crime procedural drama series that kicked off on CBS in 1984.
It stars Lansbury as Fletcher, a seemingly mild-mannered crime writer who has a penchant for digging into mysteries of all kinds. Working and living primarily in the fictional town of Cabot Cove, Maine, she's consistently underestimated by police and criminals and ends up solving many murders.
Her travels during the series –– which ran for 12 seasons –– have taken her all over the United States and abroad.
In that time, Lansbury was nominated for an Emmy every single year, and won various awards. She reprised the role in the four TV movies.
Lansbury has said in the past that she'd have been open to making a comeback appearance, which would make for a fun cameo in any potential movie. But in a 2015 interview with Zap2It, she said it was no longer feasible:
"I think it would be a downer. In some way, we'd have to show her as a much older woman, and I think it's better to maintain that picture we have in our mind's eye of her as a vigorous person. I'm still pretty vigorous, especially in the garden, but if I wanted to transform myself back into the woman I looked like then, it would be ridiculous. And I can't do that."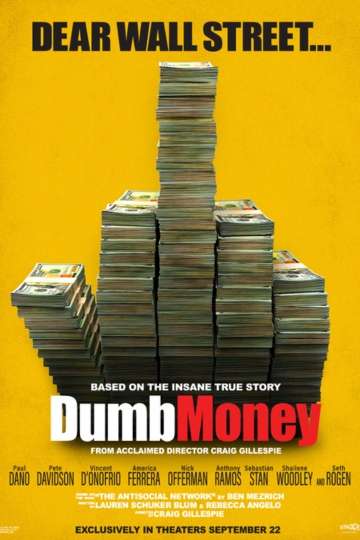 "When the game was rigged, they changed the rules."
1 hr 44 min
Sep 22nd, 2023
Dumb Money is the ultimate David vs. Goliath tale, based on the insane true story of everyday people who flipped the script on Wall Street and got rich by turning… Read the Plot
Who is the team behind the new planned movie?
Amy Pascal is a former Sony chairperson who has become a powerful and influential producer via her Pascal Pictures company.
She is a major player in any 'Spider-Man' movie having worked on them at Sony and has also produced the likes of 'Little Women', 2016's 'Ghostbusters', and Steven Spielberg's 'The Post'.
Schuker Blum and Angelo got their start as reporters at the 'Wall Street Journal' and segued into dramatic writing on the staff of 'Orange Is the New Black'. They have several scripts in development, including one about the GamerGate phenomenon which Pascal is also producing, and a new take on 'The Wolfman' for Universal.
As for 'Dumb Money', which chronicles the GameStop short squeeze share affair from the POV of various people who were involved, that movie will be in theaters on limited release on September 22nd before going wide on September 29th.
Other Movies Similar to 'Murder, She Wrote':