Jets HC Robert Saleh's anti-'Tush Push' plan: giving Jalen Hurts '11 kisses'
Robert Saleh and the New York Jets know it's probably coming and it's nearly impossible to stop.
The Philadelphia Eagles' "tush push" could make an appearance during the teams' showdown Sunday at MetLife Stadium (4:25 p.m. PT on FOX and the FOX Sports App). And the Jets want to at least leave a mark if Jalen Hurts and the offensive line shove their way to a first down or touchdown.
"You've got to be sound, you've got to be disciplined, so we'll do our best in that regard," Saleh said Wednesday before smiling. "But if the quarterback carries the ball, we've got to give him 11 kisses and figure out a way to do that."
In other words, the Jets' defense is preparing to stop Hurts — and make him hurt a little in the process.
"They play violent, they play aggressive, they've got a quarterback who is super strong in terms of creating leverage," Saleh said. "I don't think he feels pain when he gets hit, even though we're going to try — legally."
The "tush push" or "Brotherly Shove" is considered by many in NFL circles to be the most unstoppable play in the league when the Eagles run it. Basically, Hurts lines up under center Jason Kelce with two or three players behind him. When Hurts takes the snap, the offensive line surges forward and Hurts gets a big push from behind for a super-powered quarterback sneak.
"I've never seen anything like that," Jets defensive lineman Quinton Jefferson said. "Hopefully we don't get into any third-and-1s or fourth-and-1s to have to experience it. That's one way to eliminate it: Don't put them in situations where they're able to do it."
The play continues to get more attention — with defenses intent on stopping Hurts.
"You watch our tape, you know that's part of our offense," Eagles coach Nick Sirianni said. "If Coach Saleh is in there watching the tape, regardless of if anybody is talking about it, he's trying to do what he can do to defend that play because it shows up. We don't just start defending plays because it's a hot topic in the media, which you know, I understand that.
"They know it's an important play to be able to defend. We know it's an important play for us."
And it's not always just Hurts going up the middle.
"They do a lot of stuff off it, too," Saleh said. "They've got reverses, they've got pop passes, they've got stretch plays."
Philadelphia was successful on the sneak 37 out of 41 times last season on its run to the Super Bowl. According to ESPN Stats & Information, the Eagles are 13 of 16 this season — including a touchdown last Sunday at the end of the first half that gave Philadelphia a 17-14 lead over the Los Angeles Rams.
"A lot of respect for it because there's other teams trying to do it, too, but you know, the reality is, they're really good at it," Saleh said. "It feels like the quarterback is wearing a bulletproof vest when you look at him, he's got all that padding on."
Some around the league have called for the NFL to ban the "tush push" — citing injury concerns. The league's competition committee reviewed the play during the spring and could do so again. The Giants lost tight end Daniel Bellinger and center John Michael Schmitz to injuries on their own failed attempt against Seattle in Week 4.
Peter Schrager, Dave Helman GO OFF on Philadelphia Eagles' "Tush Push" play call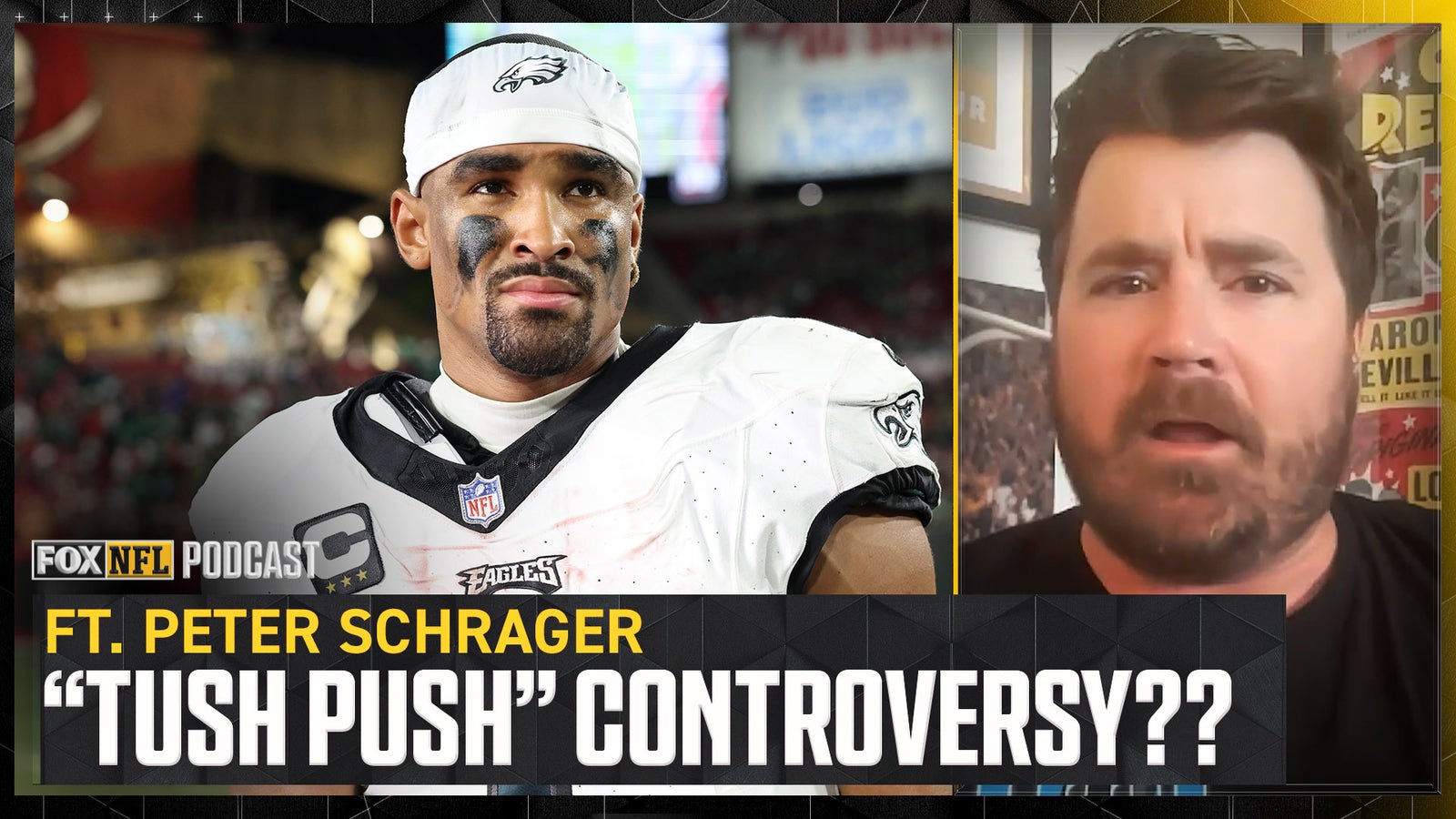 "It's crazy because they talk about protecting players and stuff and then I'm seeing guys get folded up in these awkward positions," Jefferson said. "I guess it's one of those things where if it's good for the offense, they're not going to call it. For us, they don't protect the defense, especially the D-line. They don't give a damn about us.
"We'll just have to fire off the ball and make them pay. Make it a hard-earned 1 yard."
Saleh agreed the play should be looked at if there are safety concerns, but likened it to "just a scrum." He thinks the criticism is rooted more in how other teams simply can't replicate it — or defend it.
"A lot of people are hating on their play because it works, but nobody else can seem to make it work to their efficiency," Saleh said. "So bravo to them. They found a play."
Reporting by The Associated Press.
---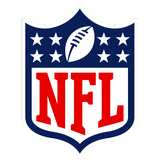 Get more from National Football League Follow your favorites to get information about games, news and more
---