I've learned 'loyalty means nothing'
Saquon Barkley has spent his entire six-year NFL career with the New York Giants, meaning he knows the franchise like the back of his hand. Apparently, he has also learned a cruel lesson.
"Loyalty means nothing," Barkley said Thursday. "No matter how loyal, no matter how committed you are, it's a business at the end of the day."
The Giants (2-8) are in the midst of a lackluster season and were most recently dominated by the NFC East rival Dallas Cowboys, 49-17. They've lost three consecutive games, and QB Daniel Jones tore his ACL in Week 9. The Giants are now on third-string quarterback Tommy DeVito, as backup Tyrod Taylor remains on injured reserve with a rib cage injury.
After failing to strike a deal before the March 7 franchise tag deadline, the Giants placed the $10.1 million running back franchise tag on Barkley. Simultaneously, they signed Jones to a four-year, $160 million deal in the aftermath of a season that saw them reach the NFC divisional round for the first time since the 2011 season.
Barkley feels that his position is heavily relied on but then taken for granted in contract negotiations.
"It's really crazy when you break it down like that," Barkley said. "It's just the way the business is. When you're a premier back in this league — not to talk about myself — they feed you the ball because it helps you and gives you an opportunity to win games more times than not. And then when it comes to contract or a certain time, and you're a running back, you having so [many] miles on you, it's a crazy concept.
"I try my best not to think about that. … I just try to keep [focused] on the love of the game, take care of my body and whenever the opportunity comes to talk contract again — whether it's with the Giants or another team — hopefully I'm able to pull the film or pull up numbers to be able to get a contract that is the best for me and my family."
Running backs Josh Jacobs (Raiders) and Tony Pollard (Cowboys) also had the franchise tag placed on them in the offseason. A potential shred of hope for running backs came in October when disgruntled RB Jonathan Taylor signed a three-year, $42 million extension with the Indianapolis Colts after holding out.
Barkley has run for 568 yards and one touchdown on 4.1 yards per carry in the seven games that he has appeared in this season. He has also totaled 105 receiving yards and two receiving touchdowns. As a whole, the Giants sport the worst offense in the NFL, as they're averaging just 259.2 total yards (last) and 11.8 points (last) per game.
Is Daniel Jones' future with the Giants in JEOPARDY after torn ACL injury?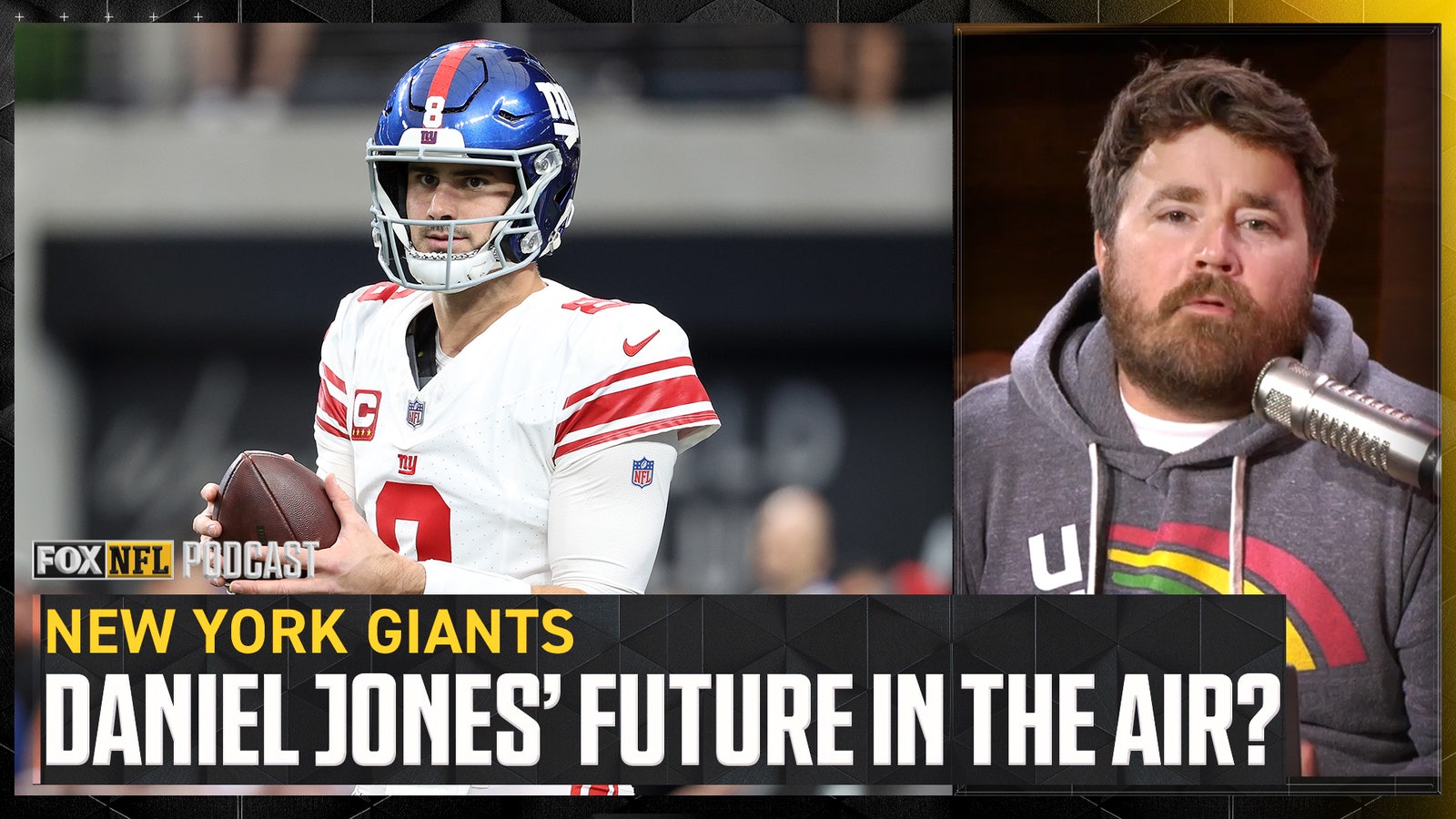 The Giants selected Barkley with the No. 2 pick in the 2018 NFL Draft. He was the 2018 NFL Rookie of the Year, rushing for 1,307 yards and 11 touchdowns on five yards per carry and reeling in 91 receptions for 721 yards and four touchdowns.
Barkley then ran for 1,000-plus yards again in 2019 but tore his ACL two games into the ensuing season and ran for just 3.7 yards per carry in 2021. He then had a resurgent 2022 campaign, rushing for 1,312 yards and 10 touchdowns on 4.4 yards per carry.
Next up for Barkley and the Giants is a road battle against the NFC East rival Washington Commanders (4-6) on Sunday (1 p.m. ET on FOX and the FOX Sports app).
FOLLOW
Follow your favorites to personalize your FOX Sports experience
[Want great stories delivered right to your inbox? Create or log in to your FOX Sports account, follow leagues, teams and players to receive a personalized newsletter daily.]
---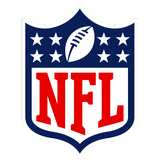 Get more from National Football League Follow your favorites to get information about games, news and more
---