FOX Super 6 NFL contest: Chris 'The Bear' Fallica's Week 7 picks
Chris Fallica
FOX Sports Wagering Expert
What's better than watching the NFL in Week 7? Winning free money!
You can partake in the best of both worlds this weekend with our new free-to-play FOX Super 6 game.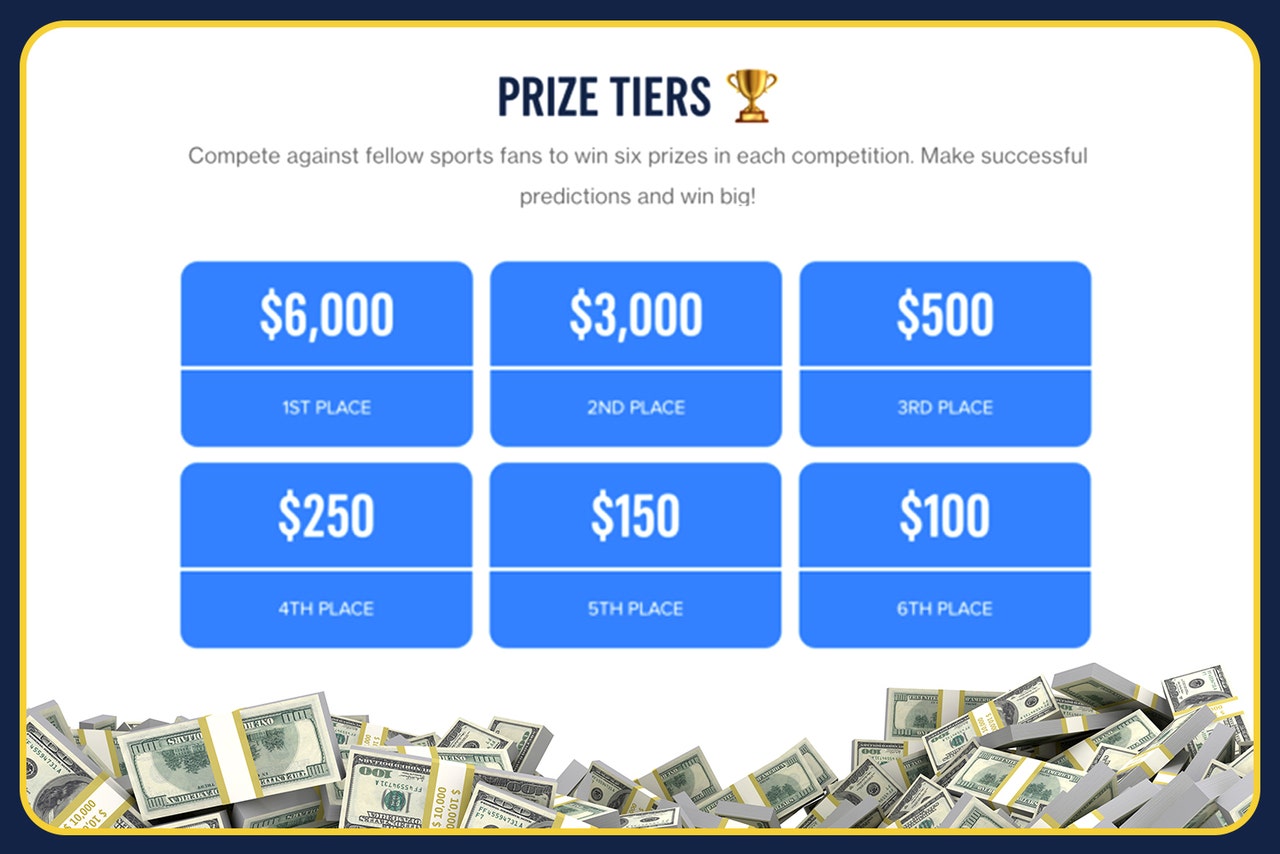 How do you play? Enter the NFL Super 6 contest by predicting the correct answers to six questions before the games start for your chance at weekly cash prizes. All you have to do is finish in the top six to win a prize.
It really is that simple, and again, it's free. More importantly, real people do win! Contestants have already won $6,000 through the first six weeks.
And if you need a little help before heading to the app to make your picks for Sunday's big games, I've got you covered.
Let's dive into the questions and my predictions below.
What will be the outcome of the Lions–Ravens game?
Lions win, tie or lose by 2 points or fewer; Ravens win by 3 points or more
I love the Ravens in this game. The David Montgomery injury is huge for the Lions, and while Baltimore is coming home from London, often a tricky spot, this is a team that easily could be unbeaten. The Ravens' defense will make life hard on Jared Goff and company. Ravens win by three or more. 
Prediction: Ravens win by 3 or more points
Which quarterback will throw for the most PASSING YARDS? (rank QBs from most to least yards)
Jared Goff, Lions (worth five points); Desmond Ridder, Falcons (worth six points); Baker Mayfield, Buccaneers (worth seven points); Jimmy Garoppolo, Raiders (worth eight points)
Yuck. Talk about a gross category. At least we know Jimmy G is out, so that helps a little. Jared Goff has to deal with windy conditions in Baltimore, so that leaves us with Baker and Ridder. I think the Falcons' skill position players have an edge over Tampa, so I'll go with Ridder, Baker, Goff, Jimmy G.
Prediction: Desmond Ridder, Baker Mayfield, Jared Goff, Jimmy Garoppolo
Order the receivers by who will have the most RECEIVING YARDS from highest to lowest (rank them from most to least yards)
Davante Adams, Raiders; Stefon Diggs, Bills; George Pickens, Steelers; Keenan Allen, Chargers
It's tough to go with Adams, given the Raiders QB situation. And while Pickens is great, it's not like the Steelers' offense is setting records. This comes down to Allen or Diggs for me. While it's tempting to go with Diggs against the Patriots after the Bills' offensive struggles a week ago, I'll go with Keenan Allen against the Chiefs. The Chargers always are in games and if they are to be in this one, Herbert-to-Allen is a big reason why. Put me down for Allen, Diggs, Adams, Pickens.
Prediction: Keenan Allen, Stefon Diggs, Davante Adams, George Pickens
Which running back will have the most total yards (RUSHING and RECEIVING)?
Austin Ekeler. Chargers (worth six points); Bijan Robinson, Falcons (worth seven points); Josh Jacobs, Raiders (worth eight points); Jonathan Taylor, Colts (worth nine points)
I've already rolled the dice with one part of the Chargers' offense, so that's plenty for me. I think Bijan Robinson is the safest option here. He's clearly a big part of whatever the Falcons decide to do on offense, and while Jacobs or Taylor could have a big game, just feels like you will always have a chance when going with Bijan. 
Prediction: Bijan Robinson
Order the teams by TOTAL YARDS from scrimmage from highest to lowest.
Rams, Lions, Ravens, Seahawks
Seattle is the obvious answer here against a Cardinals team that has declined each week. There's no reason to deviate from that thought. Take the potential free square with the Seahawks. Ordering the No. 2, 3 and 4 positions is a coin flip. While I think the Ravens will win, there's a good chance the Lions will rack up a good bit of yardage chasing from behind, so I'll place them second. I think the Rams will be able to pop a few big plays through the air, so they are three and the Ravens are four. 
Prediction: Seahawks, Lions, Rams, Ravens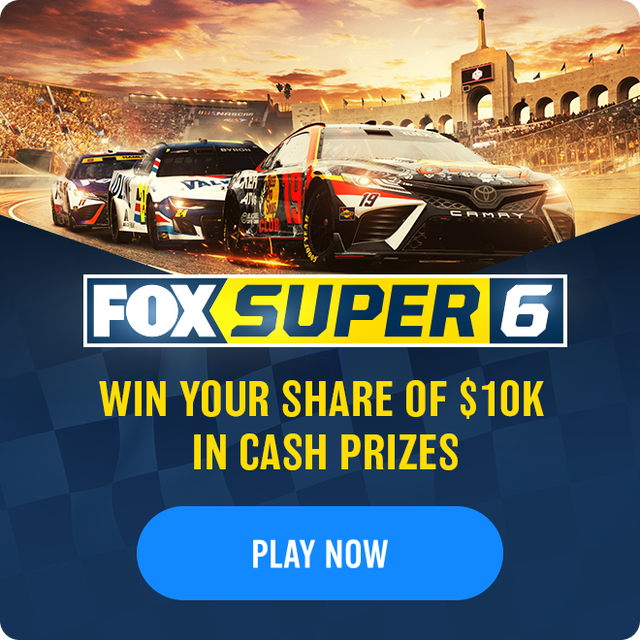 What will be the outcome of the Steelers-Rams game?
Steelers win, tie or lose by 2 points or fewer; Rams win by 3 or more points
The Rams are in the midst of a surprise playoff-contention type of season. To get there, LA needs to get this win. Matthew Stafford has plenty of weapons at his disposal if the OL can give him enough time, which is often easier said than done. But at home against a struggling offense, I like their chances to win by at least a field goal. 
Prediction: Rams win by 3 or more points
TIEBREAKER
What will be the final score of the Steelers-Rams game?
Prediction: Rams 20, Steelers 17
Chris "The Bear" Fallica has covered sports for nearly three decades. While college football has been his focus, he also enjoys the NFL, Soccer, Golf, Tennis, MLB, NHL and Horse Racing, with an "occasional" wager on such events. Chris recently won the inaugural Circa Football Invitational and finished in the Top 10 of the Golden Nugget Football Contest. He's a multiple-time qualifier for the NHC Handicapping Championship. Remember, "The less you bet, the more you lose when you win!" Follow him on Twitter @chrisfallica. 
---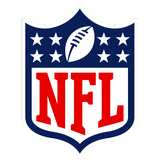 Get more from National Football League Follow your favorites to get information about games, news and more
---