FOX Super 6 contest recap: $80,000 in prize money given away this season
What's better than watching football with your friends and family? Winning money at the same time!
You can partake in the best of both worlds every week with our new free-to-play FOX Super 6 contest. The game has been live since the beginning of this NFL season, and contestants have already won $80,000!
As we prepare for Week 9 to kick off, let's take a fun look back at Weeks 5-8 of the contest to highlight some of the questions and, of course, the big winners.
Raiders fan hits it big
Every week, real people win real money playing the contest.
Take Florida resident Sharon Barnes, for example. The Raiders fan was excited to win big.
Sharon bragged her strategy for winning was "highly sophisticated." 
"Basically, I just pick and cross my fingers and hope for the best," she said. "Pure luck."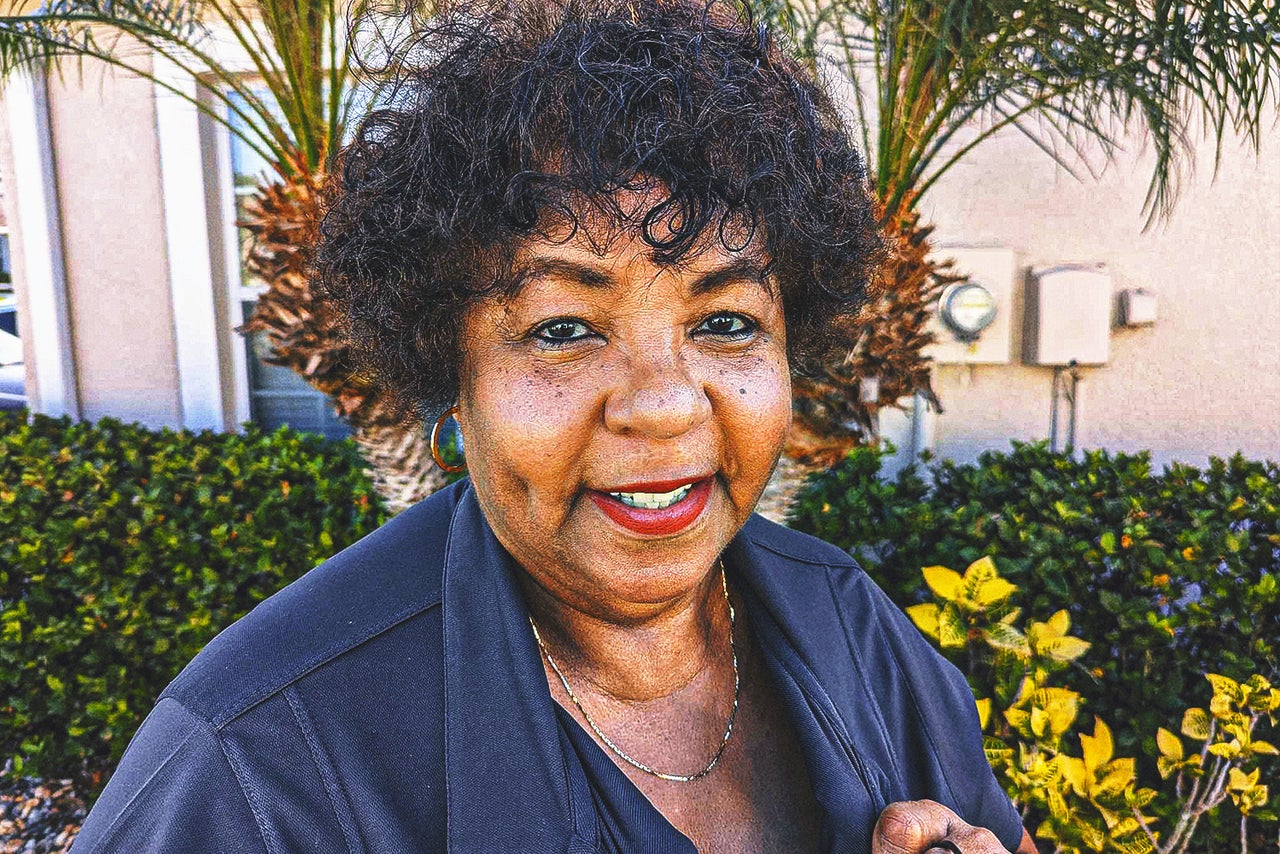 Raiders fan Sharon is excited about her FOX Super 6 win
Barnes explained her excitement after she realized she had won.
"My reaction was disbelief. I checked the leaderboard several times and read the rules over and over. I was so surprised that my picks were correct. My family had the same reaction. They didn't even know I played this. [They] thought I was working on Jigsaw puzzles on my phone."
Top dog Dan
Dan from New Jersey, a data analyst, was another big contest winner. When it comes to his strategy, he said used his instinct to make his picks.
"It will sound simple, but I go with my gut and what I feel about the performance of the teams and players that given week and run with that first impression most of the time. A data analyst should maybe have a better answer than that, but it's worked for me here!"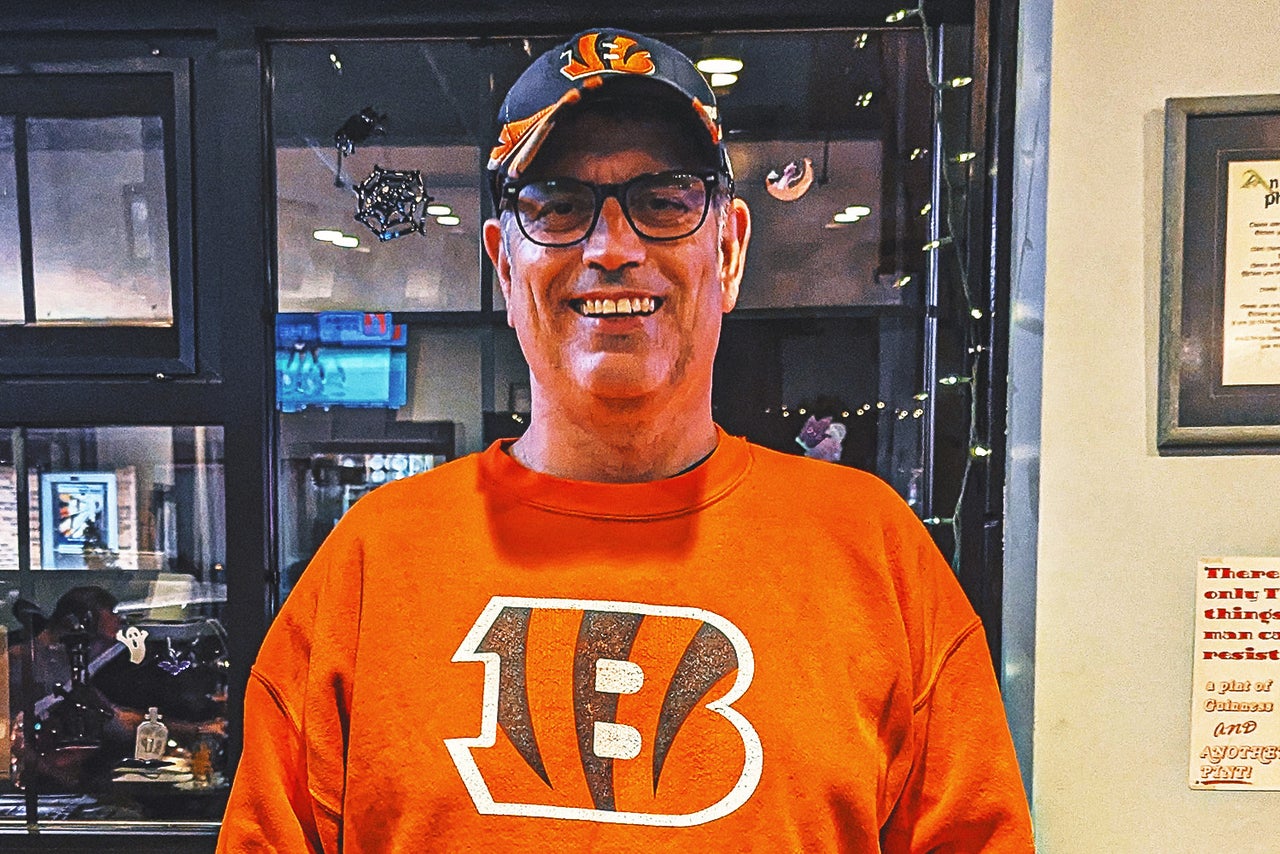 Dan from New Jersey is a recent FOX Super 6 winner
Dan — who roots for the Cincinnati Bengals, Joe Burrow and Ja'Marr Chase — is looking forward to spending his prize money on the things he loves.
"I'm a huge sports fan, so I think a road trip or two might be in order after this win. I've gotten my sister into NASCAR, so I'll have to get her to her first race in person."
Easiest, hardest and perfection
Every week, the contest tries to challenge its participants with fun, knowledge-oriented questions. We dug into the data to highlight a couple of fun nuggets from Weeks 5-8.
– In Week 5, Question No. 6 was the overall easiest question, meaning it was answered correctly the most: "What will be the outcome of this game? Philadelphia Eagles: Win by 6 or more points or Los Angeles Rams: Win or Lose by 5 points or fewer." 
In the end, 71.72% of entries correctly selected the Eagles.
– In Week 6, the hardest, most incorrectly answered question was Question No. 5: "Order the running backs by who will have the most RUSHING YARDS from highest to lowest." 
Only 1.34% of entries ordered them correctly: Raheem Mostert > Alvin Kamara > Christian McCaffrey > David Montgomery.
– In Week 8, there were two perfect entries. The tiebreaker came down to predicting the final score of the Browns vs. Seahawks game. What a sweat!
You could be next!
As you saw with Dan and Sharon, real people play and win the contest every week. So, how can you be victorious?
It's simple.
Enter the NFL Super 6 contest by predicting the correct answers to six questions before the games start for your chance at weekly cash prizes. All you have to do is finish in the top six to win a prize.
The best part? Yes, it gets better.
It's free!
So what are you waiting for? The Week 9 contest is already live. Head to the FOX Super 6 tab on the FOX Sports website or the FOX Sports app to play for this week's 10K prize. If you want to learn more about the contest, here is an easy FAQ on all the steps and rules.
Here's to you winning some money this football season!
---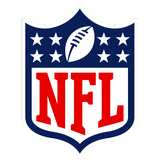 Get more from National Football League Follow your favorites to get information about games, news and more
---