Every Antoine Fuqua Movie, Ranked
Director Antoine Fuqua is one of the most reliable and acclaimed filmmakers working today.
He first gained attention for his 1998 debut action movie 'The Replacement Killers,' and would go on to direct Denzel Washington to an Oscar for his performance in the now-classic 'Training Day.'
Since then Fuqua has helmed such popular projects as the "'Die Hard' in the White House" movie 'Olympus Has Fallen' and the boxing epic 'Southpaw,' as well as reuniting with Washington on 'The Magnificent Seven' remake, 'The Equalizer' and 'The Equalizer 2,' which were based on the popular TV show of the same name.
In honor of the third installment of 'The Equalizer' franchise, entitled 'The Equalizer 3,' which opens in theaters on September 1st, Moviefone is counting down every movie of director Antoine Fuqua's impressive career, including his latest.
NOTE: Fuqua has also directed several documentaries and television programs, but for this list we are only including his narrative feature films.
Let's begin!
---
16. 'Bait' (2000)
Landing in jail for a petty theft crime, Alvin (Jamie Foxx) finds himself sharing a cell with John Jaster (Robert Pastorelli), the incarcerated half of the pair of high-tech thieves responsible for the missing gold. His partner, Bristol (Doug Hutchison), is still at large. Alvin wants only to get out of prison and start fresh with his girlfriend, Lisa (Kimberly Elise), and when the Feds, led by U.S. Treasury investigator Clenteen (David Morse), set him loose on a sketchy deal, he thinks his luck has changed. Alvin has his freedom and the Feds have found their bait.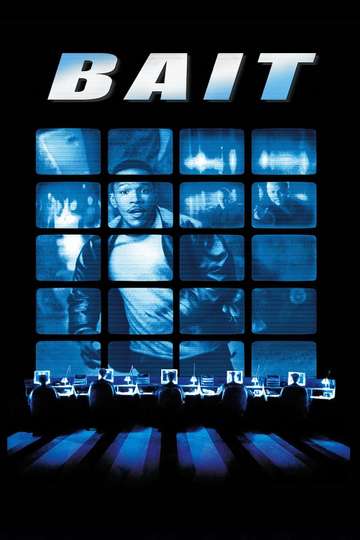 "Alvin Sanders is going to help the Feds catch a killer. He just doesn't know it yet."
57
R1 hr 59 minSep 12th, 2000
---
Evan McCauley (Mark Wahlberg) has skills he never learned and memories of places he has never visited. Self-medicated and on the brink of a mental breakdown, a secret group that call themselves "Infinites" come to his rescue, revealing that his memories are real.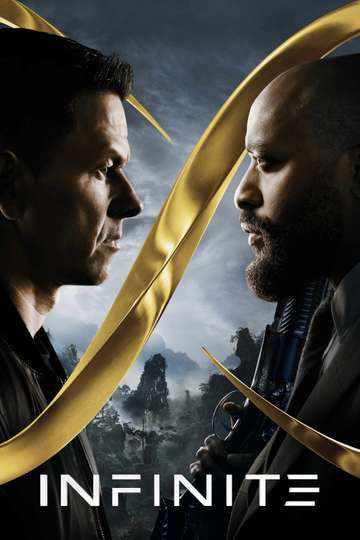 "Many lives. Unlimited potential."
67
PG-131 hr 46 minJun 10th, 2021
---
The story of the Arthurian legend, based on the 'Sarmatian hypothesis' which contends that the legend has a historical nucleus in the Sarmatian heavy cavalry troops stationed in Britain, and that the Roman-British military commander, Lucius Artorius Castus (Clive Owen) is the historical person behind the legend.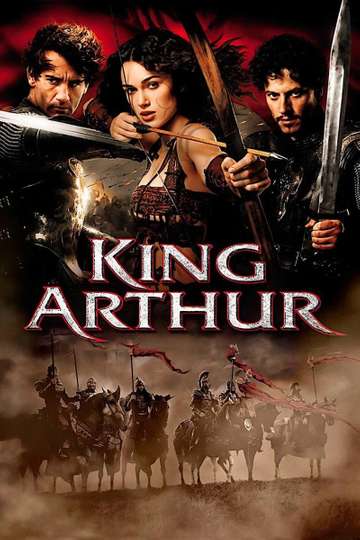 "Rule Your Fate."
63
PG-132 hr 6 minJun 28th, 2004
---
A demoted police officer (Jake Gyllenhaal) assigned to a call dispatch desk is conflicted when he receives an emergency phone call from a kidnapped woman (Riley Keough).
---
A marksman (Mark Wahlberg) living in exile is coaxed back into action after learning of a plot to kill the president. Ultimately double-crossed and framed for the attempt, he goes on the run to track the real killer and find out who exactly set him up, and why??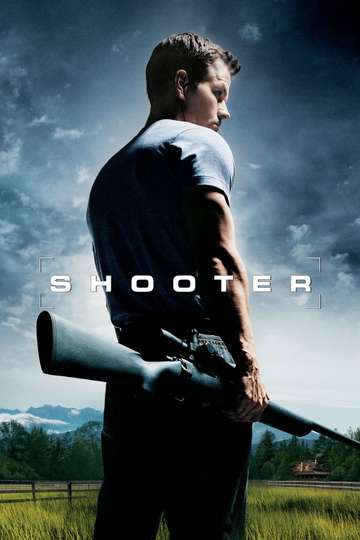 "Yesterday was about honor. Today is about justice."
71
R2 hr 4 minMar 8th, 2007
---
Enforcing the law within the notoriously rough Brownsville section of the city and especially within the Van Dyke housing projects is the NYPD's sixty-fifth precinct. Three police officers (Richard Gere, Don Cheadle and Ethan Hawke) struggle with the sometimes fine line between right and wrong.
---
Inspired by the gripping true story of a man who would do anything for his family—and for freedom. When Peter (Will Smith), an enslaved man, risks his life to escape and return to his family, he embarks on a perilous journey of love and endurance.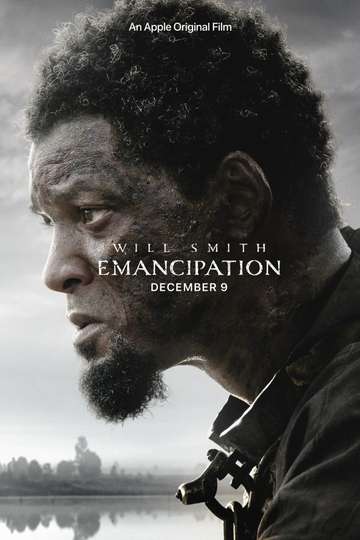 ---
Navy SEAL Lieutenant A.K. Waters (Bruce Willis) and his elite squadron of tactical specialists are forced to choose between their duty and their humanity, between following orders by ignoring the conflict that surrounds them, or finding the courage to follow their conscience and protect a group of innocent refugees. When the democratic government of Nigeria collapses and the country is taken over by a ruthless military dictator, Waters, a fiercely loyal and hardened veteran is dispatched on a routine mission to retrieve a Doctors Without Borders physician (Monica Bellucci).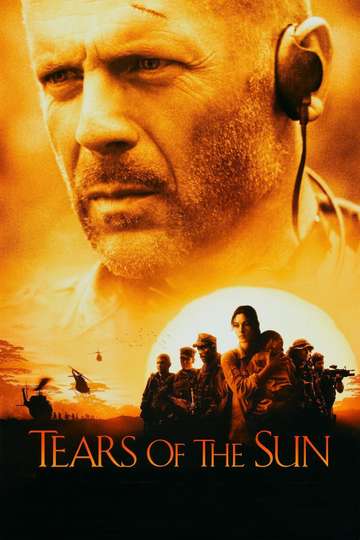 "He was trained to follow orders. He became a hero by defying them."
68
R2 hr 1 minMar 7th, 2003
---
Hired assassin John Lee (Chow Yun-fat) is asked by Chinatown crime boss Terence Wei (Kenneth Tsang) to murder the young son of policeman Stan Zedkov (Michael Rooker). Lee has the boy in his sights, but his conscience gets the better of him, and he spares the child's life. Afraid that Wei will take revenge on his family in China, Lee seeks out expert forger Meg Coburn (Mira Sorvino) to obtain the passport he needs to get out of the country, but a band of replacement killers is soon on his trail.
---
Robert McCall (Denzel Washington) believes he has put his mysterious past behind him and dedicated himself to beginning a new, quiet life. But when he meets Teri (Chloë Grace Moretz), a young girl under the control of ultra-violent Russian gangsters, he can't stand idly by – he has to help her. Armed with hidden skills that allow him to serve vengeance against anyone who would brutalize the helpless, McCall comes out of his self-imposed retirement and finds his desire for justice reawakened. If someone has a problem, if the odds are stacked against them, if they have nowhere else to turn, McCall will help. He is The Equalizer.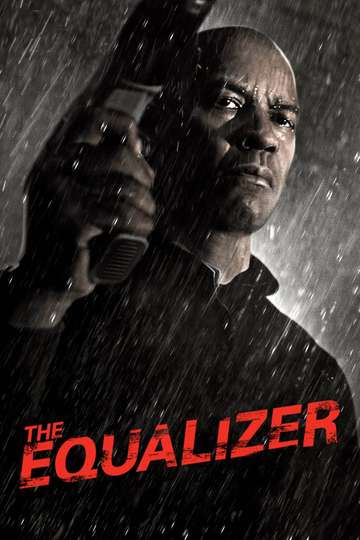 ---
Looking to mine for gold, greedy industrialist Bartholomew Bogue (Peter Sarsgaard) seizes control of the Old West town of Rose Creek. With their lives in jeopardy, Emma Cullen (Haley Bennett) and other desperate residents turn to bounty hunter Sam Chisolm (Denzel Washington) for help. Chisolm recruits an eclectic group of gunslingers to take on Bogue and his ruthless henchmen. With a deadly showdown on the horizon, the seven mercenaries soon find themselves fighting for more than just money once the bullets start to fly.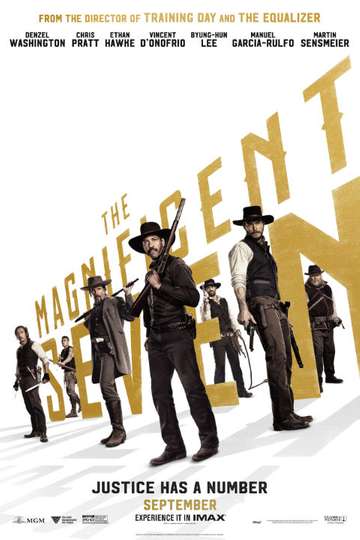 "Justice has a number."
64
PG-132 hr 12 minSep 19th, 2016
---
Since giving up his life as a government assassin, Robert McCall (Denzel Washington) has struggled to reconcile the horrific things he's done in the past and finds a strange solace in serving justice on behalf of the oppressed. Finding himself surprisingly at home in Southern Italy, he discovers his new friends are under the control of local crime bosses. As events turn deadly, McCall knows what he has to do: become his friends' protector by taking on the mafia.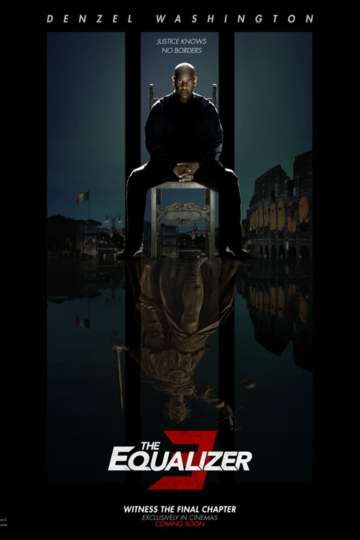 "Justice knows no borders."
Since giving up his life as a government assassin, Robert McCall (Denzel Washington) has struggled to reconcile the horrific things he's done in the past and finds… Read the Plot
---
Billy "The Great" Hope (Jake Gyllenhaal), the reigning junior middleweight boxing champion, has an impressive career, a loving wife (Rachel McAdams) and daughter, and a lavish lifestyle. However, when tragedy strikes, Billy hits rock bottom, losing his family, his house and his manager. He soon finds an unlikely savior in Tick Willis (Forest Whitaker), a former fighter who trains the city's toughest amateur boxers. With his future on the line, Hope fights to reclaim the trust of those he loves the most.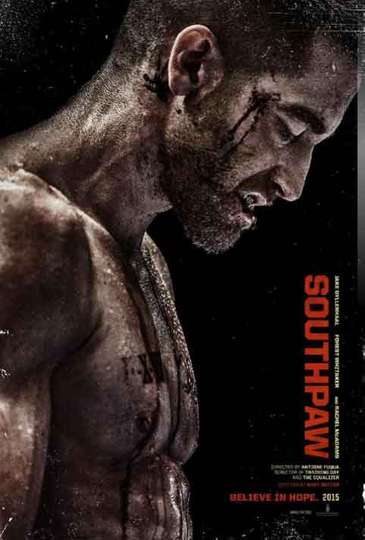 "Believe in Hope."
74
R2 hr 3 minJul 24th, 2015
---
When the White House (Secret Service Code: "Olympus") is captured by a terrorist mastermind and the President (Aaron Eckhart) is kidnapped, disgraced former Presidential guard Mike Banning (Gerard Butler) finds himself trapped within the building. As the national security team scrambles to respond, they are forced to rely on Banning's inside knowledge to help retake the White House, save the President and avert an even bigger disaster.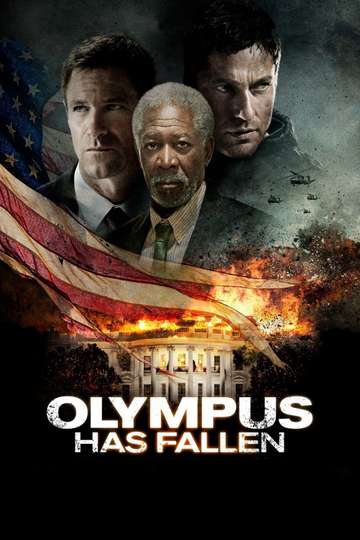 "When our flag falls our nation will rise."
---
Robert McCall (Denzel Washington), who serves an unflinching justice for the exploited and oppressed, embarks on a relentless, globe-trotting quest for vengeance when a long-time friend (Melissa Leo) is murdered.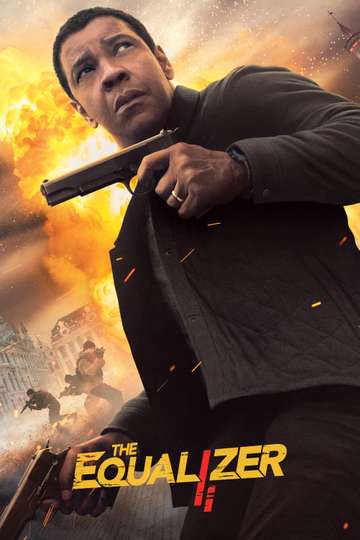 ---
On his first day on the job as a narcotics officer, a rookie cop (Ethan Hawke) works with a rogue detective (Denzel Washington) who isn't what he appears.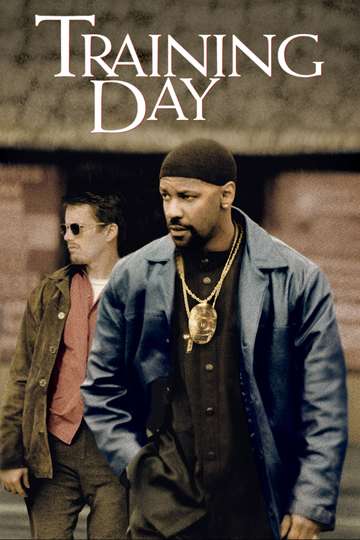 "The only thing more dangerous than the line being crossed, is the cop who will cross it."
75
R2 hr 2 minOct 5th, 2001