Every Alexander Payne Movie, Ranked
Writer and director Alexander Payne is one of the most accomplished and acclaimed filmmakers of his generation.
With only eight feature films to his name, including his latest – 'The Holdovers,' which opens in theaters on October 27th, five of his movies including 'Election,' 'About Schmidt,' 'Sideways,' 'The Descendants,' and 'Nebraska' were all nominated for Academy Awards with Payne winning Best Adapted Screenplay for both 'Sideways' and 'The Descendants.'
In honor of 'The Holdovers,' which reunites Payne with 'Sideways' star Paul Giamatti, Moviefone is counting down every movie Alexander Payne has directed, including his latest.
Let's begin!
---
A kindly occupational therapist (Matt Damon) undergoes a new procedure to be shrunken to four inches tall so that he and his wife (Kristen Wiig) can help save the planet and afford a nice lifestyle at the same time.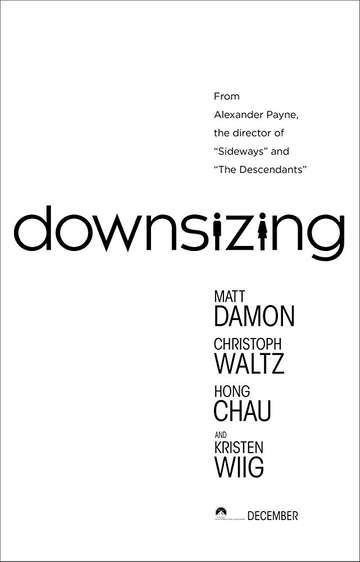 ---
"Citizen Ruth" is the story of Ruth Stoops (Laura Dern), a woman who nobody even noticed — until she got pregnant. Now, everyone wants a piece of her. The film is a comedy about one woman caught in the ultimate tug-of-war: a clash of wild, noisy, ridiculous people that rapidly dissolves into a media circus.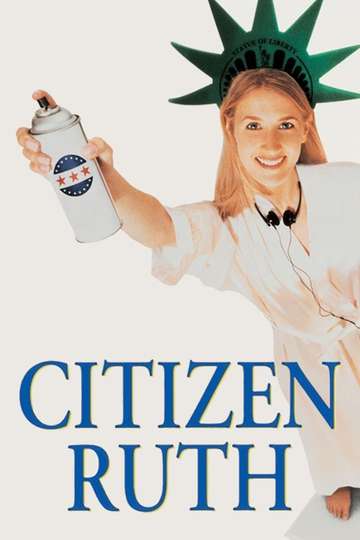 "Life, liberty, money and the pursuit of happiness. She's gotta have it."
66
R1 hr 44 minJan 17th, 1996
---
A recently retired man (Jack Nicholson) embarks on a journey to his estranged daughter's wedding, only to discover more about himself and life than he ever expected.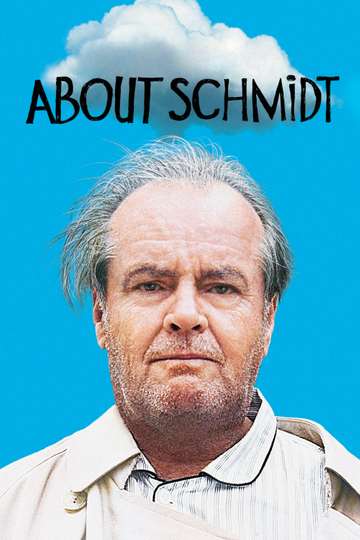 "Schmidt Happens."
68
R2 hr 5 minDec 13th, 2002
---
An aging, booze-addled father (Bruce Dern) takes a trip from Montana to Nebraska with his estranged son (Will Forte) in order to claim what he believes to be a million-dollar sweepstakes prize.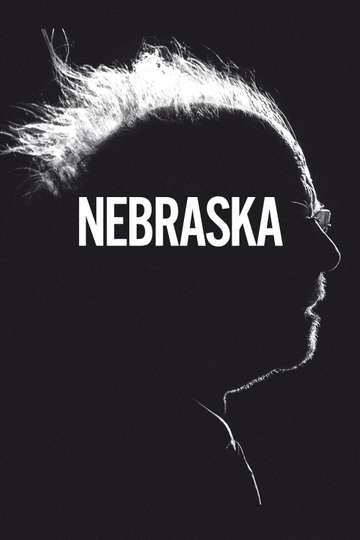 "Life's not about winning or losing. It's about how you get there in the end."
74
R1 hr 55 minNov 15th, 2013
---
With his wife Elizabeth on life support after a boating accident, Hawaiian land baron Matt King (George Clooney) takes his daughters on a trip from Oahu to Kauai to confront a young real estate broker (Matthew Lillard), who was having an affair with Elizabeth before her misfortune.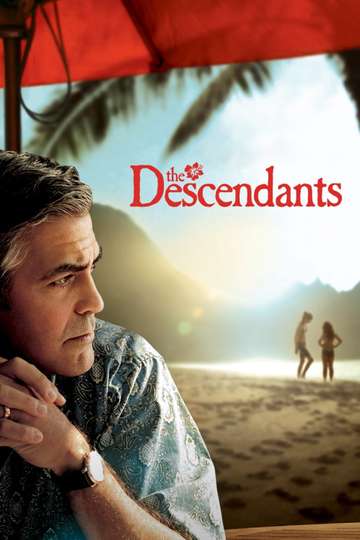 "The South Pacific ain't that terrific."
68
R1 hr 55 minSep 2nd, 2011
---
Jim McAllister (Matthew Broderick), a well-liked high school government teacher, can't help but notice that successful student Tracy Flick (Reese Witherspoon) uses less than ethical tactics to get what she wants. When Tracy runs for school president, Jim feels that she will be a poor influence on the student body and convinces Paul (Chris Klein), a dim-witted but popular student athlete, to run against Tracy. When she becomes aware of Jim's secret involvement in the race, a bitter feud is sparked.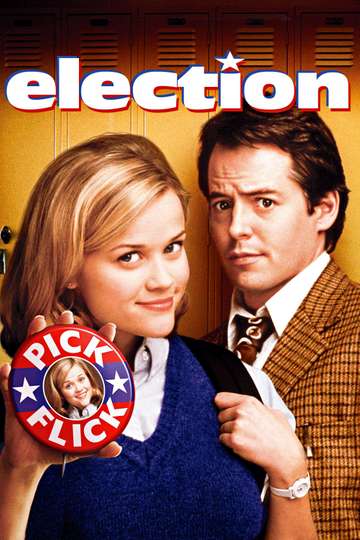 ---
From acclaimed director Alexander Payne, 'The Holdovers' follows a curmudgeonly instructor (Paul Giamatti) at a New England prep school who is forced to remain on campus during Christmas break to babysit the handful of students with nowhere to go. Eventually he forms an unlikely bond with one of them — a damaged, brainy troublemaker (newcomer Dominic Sessa) — and with the school's head cook, who has just lost a son in Vietnam (Da'Vine Joy Randolph).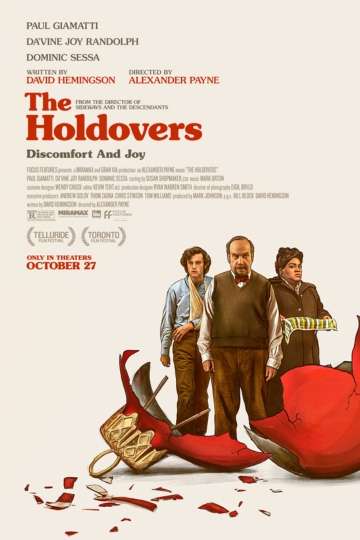 "Discomfort and joy."
2 hr 13 min
Nov 10th, 2023
From acclaimed director Alexander Payne, THE HOLDOVERS follows a curmudgeonly instructor (Paul Giamatti) at a New England prep school who is forced to remain on… Read the Plot
---
Two middle-aged men (Paul Giamatti and Thomas Haden Church) embark on a spiritual journey through Californian wine country. One is an unpublished novelist suffering from depression, and the other is only days away from walking down the aisle.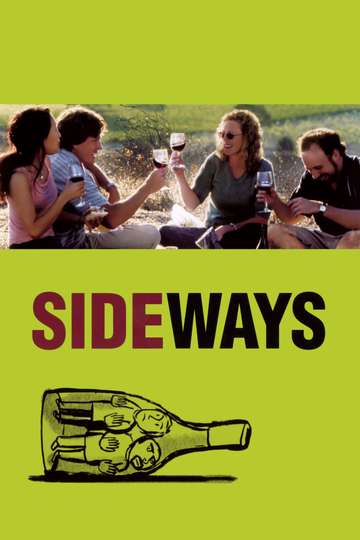 "In search of wine. In search of women. In search of themselves."
71
R2 hr 7 minOct 22nd, 2004