Derek Carr on Saints' offensive woes: 'We have to get it right, and right now'

Greg Auman
NFC South Reporter
NEW ORLEANS — When the Bucs scored 26 points in beating the Saints on Sunday, it ended an impressive streak of 11 straight games in which New Orleans had held its opponent to 20 points or fewer.
With that out of the way, there's another less flattering streak still going strong: The Saints have scored 21 points or fewer in 10 straight games. They are fortunate to be 5-5 in those games despite an extended offensive slump.
The Saints are 2-2 despite scoring four offensive touchdowns, the team's lowest total through four games since 1975, including zero touchdowns in Sunday's 26-9 home loss to the Bucs.
Sunday's offensive struggles get an asterisk because quarterback Derek Carr was playing despite a sprained AC joint in his throwing shoulder, and coach Dennis Allen initially cited execution for his team totaling 197 yards of offense, its lowest ever in 64 games against the Bucs.
"Obviously, primarily it goes to execution," Allen said. "It's frustrating because we're going to have to score points to win games. So far, it hasn't been good enough. So we have to figure it out."
Asked if the right plays are being called offensively, Allen backpedaled a bit, saying, "When you get beat like that, you have to look at it all. If you just said it was all on the execution, then that would look like a freaking copout, right? So I think we have to be better in a lot of areas."
Allen was later asked when he might consider making a change with the offensive playcalling, which currently comes from offensive coordinator Pete Carmichael, who has held that role since 2009, primarily under head coach Sean Payton.
"I'm not going there," Allen said. "We'll go and we'll look and see what we could have done better, all of us, coaches and players, and then we'll go from there."
Facing a Bucs defense that was without starting cornerback Jamel Dean and lost starting safety Ryan Neal two plays into the game, the Saints were unable to find any downfield passing, with none of their 39 pass attempts yielding a gain of more than 20 yards. Receiver Chris Olave, one of the league's leaders in receiving yardage entering the game, was held to four yards on six targets.
Robert Smith and Chris Myers on Bucs' defense in win over Saints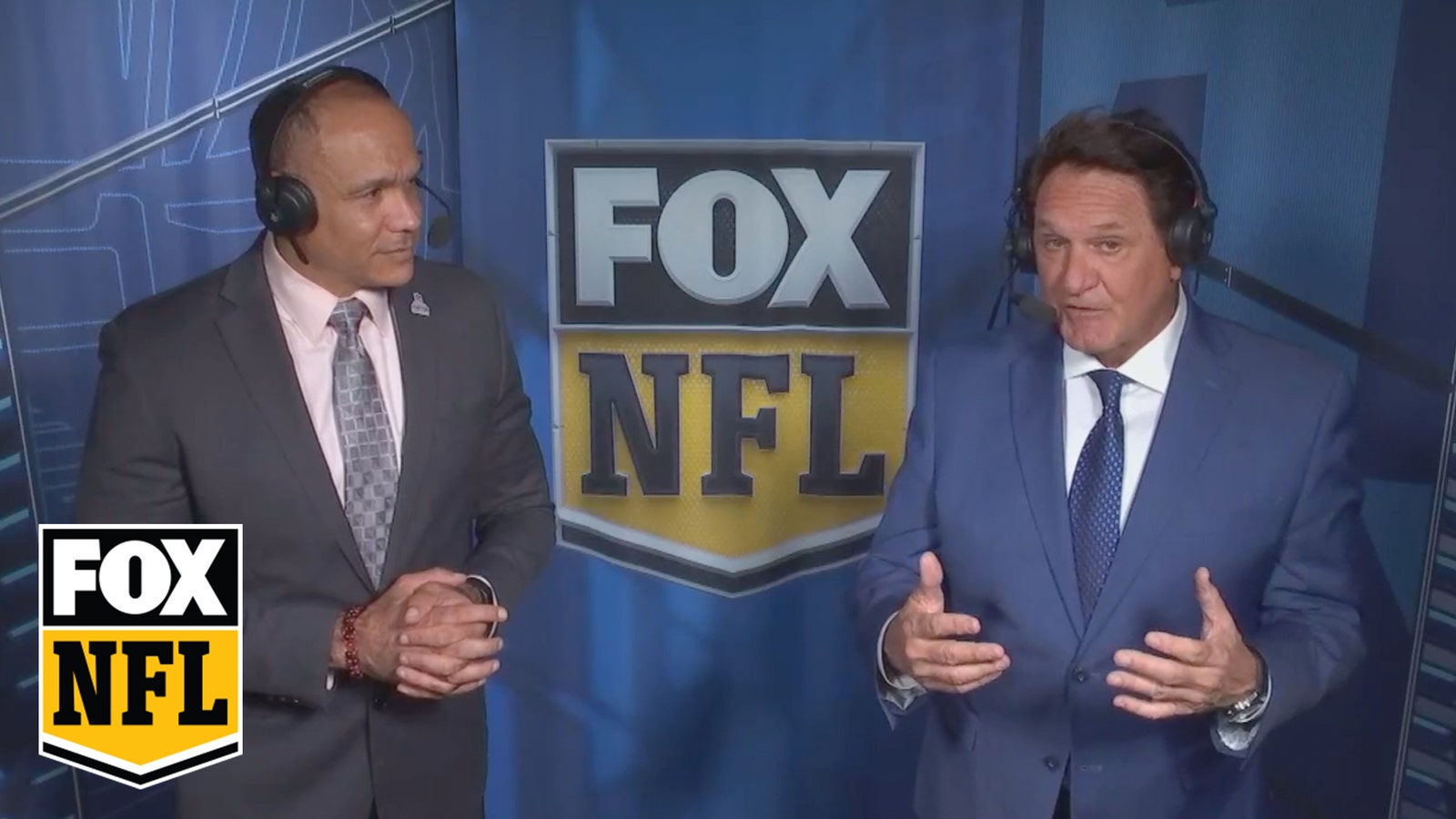 The offensive struggles have been worst in the red zone, where they're last in the league, converting just 33% of their trips inside the opposing 20-yard line to touchdowns. The Saints drove to the Bucs' 19 on their opening drive, but running back Alvin Kamara was dropped for a seven-yard loss on second down, forcing them to settle for a field goal. Down 14-3 in the third quarter, they got to the Bucs' 19, but Taysom Hill was sacked on first down and after two short passes, they again settled for three.
Allen was asked after Sunday's loss if he was surprised by the offensive struggles, considering the optimism surrounding Carr's addition in the offseason.
"I don't know if I'd say I'm surprised," he said. "I think we all knew it would be a little bit of a work in progress. I'm a little concerned that is hasn't been better than it's been. It has to get better, and it's our job to fix it."
Over their past 10 games, the Saints are averaging just 14.3 points per game — only the Jets, at 12.8, have scored less. And yet the upcoming schedule may help the Saints help themselves, as their next six games are non-division games against teams all at .500 or worse, a combined 8-16 and not one of them ranking in the top 10 in scoring defense.
[Do you want more great stories delivered right to you? Here's how you can create or log in to your FOX Sports account, follow your favorite leagues, teams and players and receive a personalized newsletter in your inbox daily.]
In theory, Carr's shoulder injury should improve, and Kamara can be more productive as he gets back into rhythm after his three-game suspension. Running backs Jamaal Williams and rookie Kendre Miller have both missed multiple games with injuries as well. The offensive line, which has dealt with injuries, has given up 15 sacks, sixth-most in the league, and the team's talented tight end room has only accounted for a combined 13 catches for 104 yards. Carr said there's an urgency to improve quickly.
"We just need to play consistently right now," Carr said after the loss. "It's too inconsistent as far as the standard that we set for ourselves. The inconsistency is not going to get you a lot of wins in this league, especially against a good team like that. We have to get it right, and right now. Yes, there is a lot of football ahead. Yes, there is a lot of games. Our focus is right now. We have to fix it now."
Greg Auman is FOX Sports' NFC South reporter, covering the Buccaneers, Falcons, Panthers and Saints. He is in his 10th season covering the Bucs and the NFL full-time, having spent time at the Tampa Bay Times and The Athletic. You can follow him on Twitter at @gregauman.
---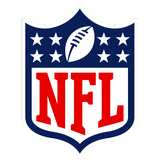 Get more from National Football League Follow your favorites to get information about games, news and more
---