David S. Goyer On his time at DC and David Fincher's 'Blade' plan
David S. Goyer is a man who has had quite the career: he's worked on a lot of movies, some of which have gone on to giant hits, and others which got stuck in development limbo.
For an example of the latter, check out this story about the 'Star Wars' movie that Goyer wrote for Guillermo del Toro to direct.
And his success working alongside Christopher Nolan on his Batman trilogy, particularly 'The Dark Knight', meant that Warner Bros. considered him a key player when it came to expanding its DC universe to compete with Marvel's successful early offerings.
According to Goyer, though, the studio was so committed to its game of movie-catch-up, that it was not the most pleasant time to be working with them.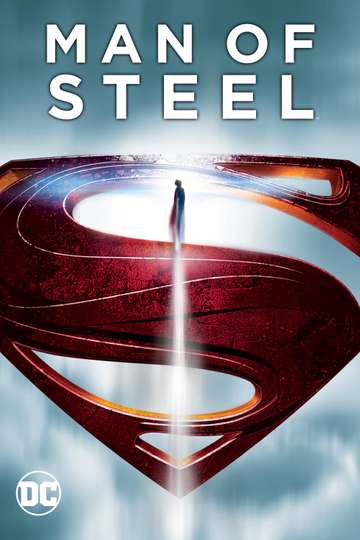 "You will believe that a man can fly."
66
PG-132 hr 23 minJun 14th, 2013
David S. Goyer on developing DC movies
Goyer told the Happy Sad Confused podcast about his time:
Here is his comment on DC:
"I know the pressure we were getting from Warner Bros., which was, 'We need our MCU! We need our MCU!' And I was like, 'let's not run before we walk.' The other thing that was difficult at the time was that there was this revolving door of executives at Warner Bros. and DC. Every 18 months someone new would come in. We were just getting whiplash. Every new person was like, 'We're going to go bigger! I remember at one point the person running Warner Bros. at the time had this release that pitched the next 20 movies over the next 10 years. But none of them had been written yet! It was crazy how much architecture was being built on air… This is not how you build a house."
Goyer would write the script for 'Man of Steel', which helped Zack Snyder kick off his run overseeing the DC cinematic universe. And Goyer certainly knows a lot about building universes, since he's currently show-running Apple TV+ series 'Foundation'.
Long before that, and even before he was involved with DC's output, he was known for his work on the 'Blade' movies starring Wesley Snipes.
And, ironically, that was a Marvel adaptation that preceded even the Marvel Cinematic Universe –– some would argue that there might not be an MCU without the success of 'Blade'.
David S. Goyer talks about 'Blade' and David Fincher
'Blade' in its final form was directed Stephen Norrington. But before he got the job, a slightly more famous filmmaker (albeit in the days when he wasn't so well known) was in the running.
And that someone is David Fincher.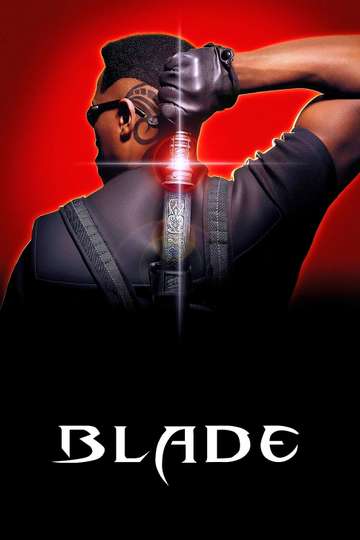 Here's what Goyer had to say about Fincher and 'Blade':
"I developed a draft with Fincher before he had done 'Se7en.' I think he had done 'Alien 3' and maybe he was developing 'Se7en.' I developed a draft with him. I remember going to our producer's office… There was this giant conference table. Fincher laid out 40 to 50 books of photography and art with post-it notes inside them. He said, 'This is the movie.' He took us on a two-hour tour around the table of the aesthetics of this scene, that character. It was such a fully fleshed out visual pitch… I had never seen something like that before. A lot of that thinking infused my further revisions."
Oh, to imagine the 'Blade' movie that David Fincher would have made! Still, the world is probably better off that he stuck to 'Se7en' when the Daywalking vampire warrior's first movie hit developmental roadblocks.
List of David S. Goyer Movies: