Dallas Cowboys' Super Bowl odds, line vs. Jets on move after dominant Week 1 showing

Patrick Everson
FOX Sports Betting Analyst
It didn't take long for NFL odds to adjust on the Dallas Cowboys, in a variety of markets. That's what happens when a team goes out in the Week 1 Sunday night game and just obliterates a team that made the playoffs last season.
The Cowboys went to MetLife Stadium as 3-point favorites and exited with a 40-0 beatdown of the New York Giants.
RELATED: Jets Super Bowl odds on move after Aaron Rodgers' injury
Adam Pullen, assistant director of trading for Caesars Sports, discussed the impact of that rout on Cowboys odds going forward.
How 'Bout Them Cowboys?
Even before Dallas' blowout victory, a Caesars Sports customer made a well-timed futures wager.
"Before the game, we took a $100,000 bet on the Cowboys 16/1 [+1600] to win the Super Bowl," Pullen said Monday afternoon. "Right now, we're at 11/1 [+1100]. Obviously, last night made a big impression [on us]. Is it that Dallas is great or that the Giants are that poor? But that's definitely an impressive win, to shut out that team."
And the Caesars customer got significantly better Super Bowl odds than if the wager was made postgame. At +1600, should Dallas go all the way, the bettor would profit $1.6 million, for a $1.7 million total payout.
At +1100, the Cowboys are now the fifth choice in Caesars' Super Bowl odds market. The defending champion Kansas City Chiefs, who lost to Detroit at home in Week 1, are the +700 co-first choice with the Philadelphia Eagles and San Francisco 49ers.
The Buffalo Bills, who stunningly lost to the New York Jets 22-16 in overtime Monday night, are the +1000 fourth choice in odds to win the Super Bowl.
Herd Hierarchy: Cowboys move up to No. 3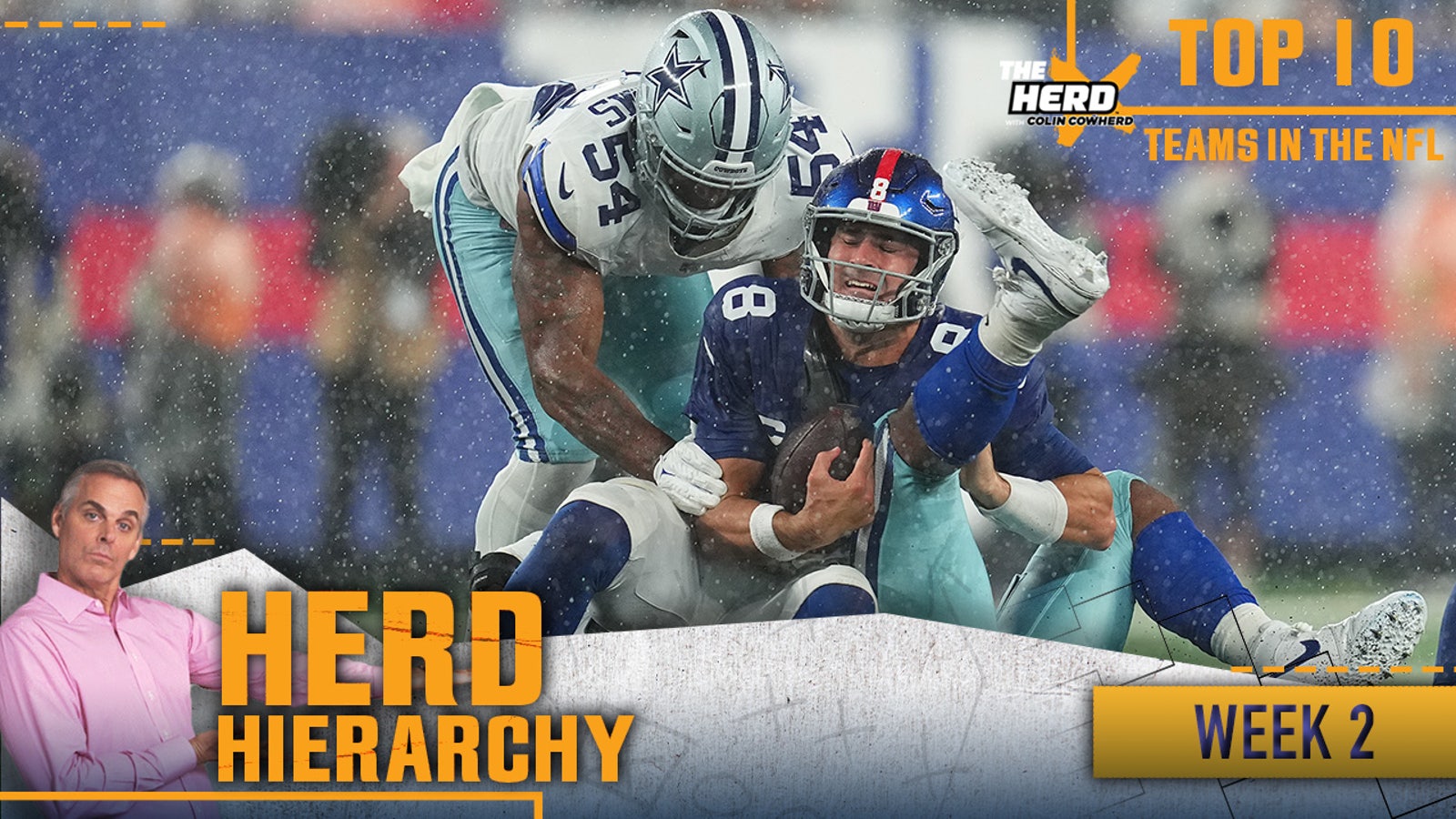 Colin Cowherd shares his Herd Hierarchy heading into Week 2, including Dallas moving up to No. 3 and Green Bay sliding into the Top 10.
Short-Term Ramifications
The Cowboys didn't give the Giants any room to breathe from the outset Sunday night. Dallas blocked a field goal and returned it for a touchdown, and got an interception return for a TD, both in the first quarter, taking a 16-0 lead.
It was 26-0 by halftime, and Dallas added two second-half touchdowns to complete the blowout.
"A lot of people thought that the Giants would put up a better fight. No one really saw that coming," Pullen said.
Indeed, prior to the Cowboys-Giants game, Caesars had an NFL Week 2 look-ahead line of Dallas -3 vs. the Jets. By Monday afternoon (before Monday night's Bills-Jets game), Caesars moved off the key number of 3 to Dallas -3.5.
"The Sunday night game definitely had a lot to do with it. [But] it's not like the Cowboys will be 6-point favorites just because they looked infallible," Pullen said.
But again, Pullen was commenting before the Bills-Jets game. While the Cowboys weren't expected to be 6-point favorites against an Aaron Rodgers-led Jets team, it's an entirely different story without Rodgers. The new Jets QB lasted just four plays Monday night before suffering a torn Achilles tendon, ending Rodgers' season almost as soon as it began.
Caesars took the Jets-Cowboys game off the board during Monday Night Football. On Tuesday morning, when the matchup was reposted, Caesars went straight to Cowboys -7.5. And bettors still thought that wasn't enough for a Cowboys team facing the now Zach Wilson-led Jets.
Dallas quickly moved to -8.5, then -9.5 at Caesars before finally meeting some betting resistance. Early Tuesday afternoon, the line returned to -8.5.
Patrick Everson is a sports betting analyst for FOX Sports and senior reporter for VegasInsider.com. He is a distinguished journalist in the national sports betting space. He's based in Las Vegas, where he enjoys golfing in 110-degree heat. Follow him on Twitter: @PatrickE_Vegas
---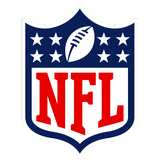 Get more from National Football League Follow your favorites to get information about games, news and more
---