Could Michigan, Jim Harbaugh part ways this offseason?
The University of Michigan has rallied around Jim Harbaugh and its football team after the embattled coach was suspended for the remainder of the regular season by the Big Ten just hours before the Wolverines faced fellow conference powerhouse Penn State this past weekend. It worked — Michigan ground out a cathartic 24-15 win over the Nittany Lions in Happy Valley, after which acting head coach Sherrone Moore told FOX Sports' Jenny Taft in a message directed to Harbaugh, "I love the s— out of you, man!"
That passion is not merely being played up for the cameras. FOX Sports college football insider Bruce Feldman told Colin Cowherd on Tuesday's edition of "The Herd" that the situation has galvanized the program: "It really does feel like it's Michigan versus everybody."
"It's Michigan versus all the powers of the Big Ten," Feldman added. "It's Michigan versus its own conference commissioner Tony Petitti. It felt like, on the Michigan sideline [at Penn State] that it was Michigan against the Big Ten refs.
"You can say what you want about Jim Harbaugh and obviously the Connor Stalions subplot to this — which is probably more than a subplot — but I think the players and a lot of people there feel like they're kind of, I don't want to say caught in the middle of this, but you saw that emotion pour out. They are a dangerous team with Jim Harbaugh in the game or not because of the attitude they're playing with, and now they feel like everybody's piling up on them."
Michigan players and coaches have responded emphatically, as have the likes of athletic director Warde Manuel and president Santa Ono in publicly rallying behind Harbaugh. But this united front could be tested even further if the revered head coach (and alumnus) flirts with NFL coaching opportunities for the third straight offseason.
"This is the longest Jim Harbaugh has ever been at a coaching job before," Feldman noted. "He did a lot of dancing the previous two years with NFL teams. The first year after [the 2021 season, in which] he wins the Big Ten title and they lose to Georgia in the playoff, he interviews — on signing day, no less — with the Vikings. From what I'm told, he bombed the interview. It didn't work out. They ended up hiring Kevin O'Connell. Last year, it was the Broncos he was connected to. The money didn't work out, they ended up hiring Sean Payton."
Feldman pointed out that, unlike most college coaches who generate interest from NFL teams, Harbaugh has a track record of success at that level already.
"Most college head coaches who end up floating up to the NFL, those guys are unproven and don't really know that world," Feldman said. "Jim Harbaugh spent a lot of time in the NFL, and then he was an extremely successful head coach with the 49ers before the 49ers were any good. They had a decade where they were spinning their wheels, and almost immediately, he got them into conference championship games and into the Super Bowl. He was 44-19."
Jim Harbaugh's future, Wolverines 'Michigan vs. everybody' mentality
The question this time around, Feldman said, will once again be how well Harbaugh fits with the NFL coach openings that will inevitably emerge in January.
"Does he go in there and be Jim Harbaugh where they're saying, 'Yeah, this guy's really not organized,' or 'This is what we're really riding with?'" Feldman said. "I think if they look at him on his track record and what he's done — I don't know if they're immediately going to give him the keys to the kingdom — but that's the part where I would look at."
Another factor in Harbaugh leaving could be the multiple NCAA investigations into his program — the one for alleged recruiting violations for which he served a school-imposed three-game suspension at the beginning of the season, as well as the purported illegal sign-stealing ring reportedly led by former recruiting staffer Stalions.
But there is another aspect of this Michigan season that might also weigh on Harbaugh's mind, according to Feldman.
"Jim Harbaugh might be long gone [by the time the NCAA rules on Michigan]," Feldman said, "especially knowing what he told me in July. He thought this [2023] team was going to break Georgia's record for most draft picks. He told me that he thought he had 20 guys that were going to get drafted in the next [NFL] draft. They may get close to that, but those guys are going to be gone. 
Jim Harbaugh: Michigan should be 'America's Team' following scandal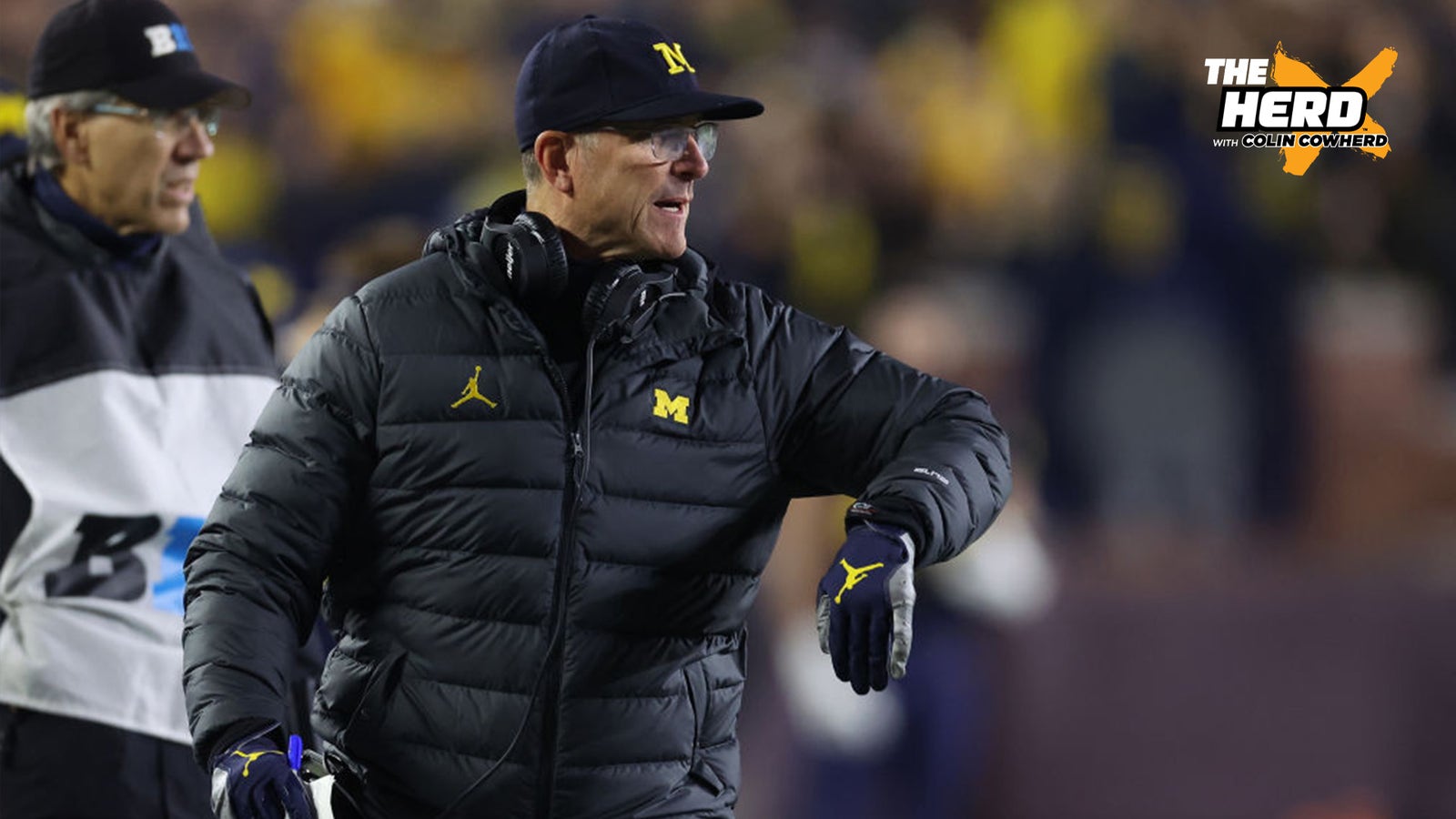 "Whoever is the head coach, whether it's Jim Harbaugh or whoever in 2024, may have a big rebuild just because they're losing so many guys. So the idea that he may move on and kind of get ahead of the posse, I mean, that wouldn't shock me."
In the short term, Harbaugh and Michigan are challenging the Big Ten suspension in court, which makes his status unclear for the Wolverines' game Saturday at Maryland and the following week against archrival Ohio State.
[Want great stories delivered right to your inbox? Create or log in to your FOX Sports account, follow leagues, teams and players to receive a personalized newsletter daily.]
---
COLLEGE FOOTBALL trending
---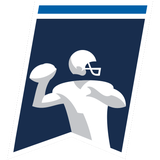 Get more from College Football Follow your favorites to get information about games, news and more
---