Beyond Fest Announces Full 2023 Line Up
Now entering its 11th year, the highest-attended genre film festival in the US, Beyond Fest is back and bigger than ever.
The event, which has brought first looks at new movies and more to fans for years, is back this month, comprising 55 features, including 5 world premieres, 3 North American Premieres, 7 US premieres, and 18 West Coast Premieres.
When and where is Beyond Fest 2023 happening?
This year's event runs between September 26th – October 10th.
In partnership with the American Cinematheque and presented exclusively by distributor NEON, Beyond Fest will screen at the Aero Theatre, Los Feliz 3 and Regency Village Theatre.
Here's what Head of Programming Evrim Ersoy has to say about this year's fest:
"With over 19,000 attendees in 2022, our goal this year was to go bigger while also exposing audiences to new filmmakers who represent the future. We've delivered on that promise with a program that has the world's most celebrated artists like James Cameron, Guillermo del Toro, and Roger Corman joining us alongside some of Cinema's boldest new voices including Nikhil Nagesh Bhat, Demián Rugna and Macon Blair."
What could I see at the 2023 Beyond Fest?
Among the offerings at this year's event are Gareth Edwards' sci-fi epic 'The Creator', which is the opening night movie at the Aero, while Kristoffer Borgli's comedy-satire sensation, 'Dream Scenario', featuring Nicolas Cage, will close things out.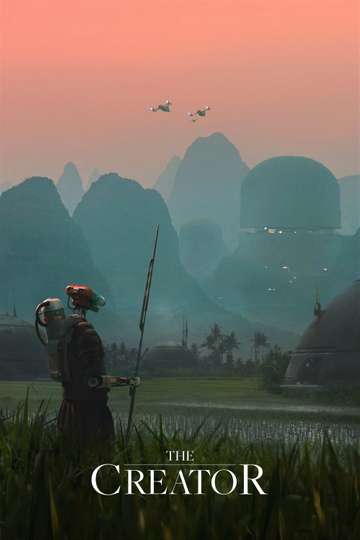 "This is a fight for our very existence."
Amid a future war between the human race and the forces of artificial intelligence, Joshua, a hardened ex-special forces agent grieving the disappearance of his… Read the Plot
Paul Mescal stars in two new movies: first, opposite Andrew Scott and alongside Jamie Bell and Claire Foy, in Andrew Haigh's metaphysical romantic drama 'All of Us Strangers', and then he's opposite Saoirse Ronan in Garth Davis' psychological drama 'FOE'.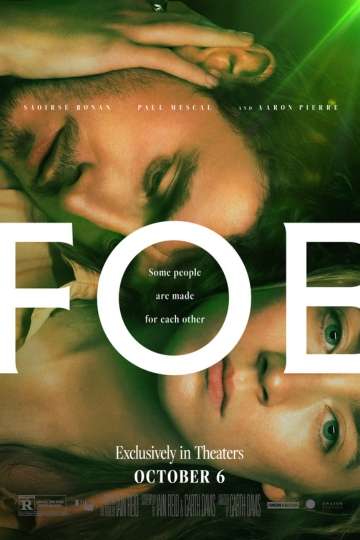 "Some people are made for each other."
Hen and Junior farm a secluded piece of land that has been in Junior's family for generations, but their quiet life is thrown into turmoil when an uninvited stranger… Read the Plot
We can also expect to see Justine Triet's Palme d'Or winner 'Anatomy of a Fall' and Kitty Green's slow-burn outback thriller 'The Royal Hotel'.
And that's just the tip of the iceberg. Talking of icebergs, James Cameron will also be in attendance: not bringing 'Titanic', but instead to introduce and then discuss the Special Edition of 1989's 'The Abyss'. You'd think the man would be too busy working on his 'Avatar' sequels, but Beyond Fest has him!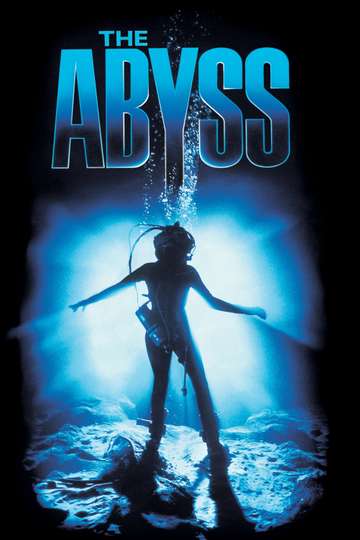 "There's everything you've ever known about adventure, and then there's The Abyss."
73
PG-132 hr 20 minAug 8th, 1989
There will also be a celebration of genre legend Roger Corman, including a special tribute screening with brand new 35mm prints of 'Rock 'n' Roll High School', 'Piranha', 'Grand Theft Auto' and 'The Raven' followed by a panel featuring Corman and longtime collaborators Ron Howard, Jon Davison, Amy Holden Jones, Joe Dante and Allan Arkush.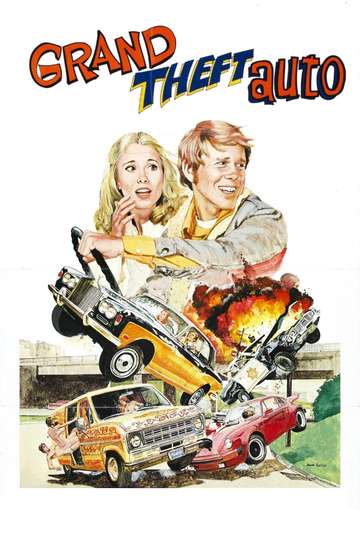 "See the greatest cars in the world destroyed!"
51
PG1 hr 24 minJun 16th, 1977
A rich girl steals her dad's Rolls Royce and heads off to Las Vegas to get married. However, her angry parents, a jealous suitor, and a bunch of reward seekers are… Read the Plot
Guillermo del Toro will be there to mark 10 years of his robots-vs-giant-monsters pic 'Pacific Rim', and maintaining the theme, director Brad Bird will bring his much-loved animation classic 'The Iron Giant'.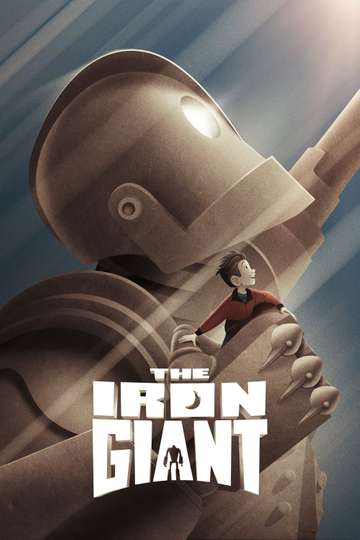 Elsewhere, there will be a chance to see the remake of Troma classic 'The Toxic Avenger' starring Peter Dinklage as the mutated, mop-wielding hero, and so much more. How can I get tickets for the 2023 Beyond Fest?
Tickets will be on sale via americancinematheque.com on Friday, September 15th at 10AM PST.
Visit beyondfest.com and americancinematheque.com for details.
Other Movies Playing at Beyond Fest 2023: