'Bear Bets': The Group Chat's favorite NFL futures, Week 1 underdogs
Following two episodes of college football talk, the "Bear Bets" digital show dug into the NFL for the first time on Friday, with Chris "The Bear" Fallica and Geoff Schwartz previewing Week 1 of the upcoming season.
One of the liveliest segments of the new show is the "Group Chat" portion, where the duo is joined by FOX Sports' Sam Panayotovich and Will Hill. 
In this segment, the group focused on their favorite futures heading into the season and highlighted a couple of underdogs they like heading into opening weekend. 
Let's dive into the fun.
Favorite future bets
Sammy P: Tyreek Hill to win MVP (+15,000)*, Ravens Over 10.5 wins (+104), Ravens to win the AFC North (+210)
"I had more than one, so I'm going to whittle down my list. I did bet Justin Herbert at [+1500] to win MVP. I thought that number was too high, but it's gone now, unfortunately. I was actually breezing through one of my outs the other day, and it was like I was at the grocery store. Do I really need cocoa puffs? No, but Tyreek Hill was 150-to-1 to win MVP. If he gets 1,900 receiving yards, 12 touchdowns and Miami finishes first in the AFC East, it could happen. I also bet the Ravens Over 10.5 wins at plus money and for them to win the division at 5/2."
Hill: Jets and Cowboys to make the Super Bowl (+9500)
"As far as who is going to win the Super Bowl, that's a long way away. I have no idea who is going to win. All I know is that the Jets play the Cowboys in Week 2, and they're going to have a rematch in the Super Bowl. The Jets almost made the playoffs with the worst quarterback on God's green Earth last year in Zach Wilson. I just don't buy the idea that Aaron Rodgers is shot. The Cowboys, look, nobody wants to pick them because you always get burned picking them, but I think they're dead even with Philly."
The Bear: Quentin Johnston to win Offensive Rookie of the Year (+2500), Browns Over 9.5 wins (+108)
"I'm high on the Browns. I think they got some really fortunate scheduling as well. They had the biggest improvement over the offseason in terms of coordinators, with Jim Schwartz coaching the defense. I think that as long as Deshaun Watson is not washed, the Browns have a really good roster and a really good chance to compete in that division."
Schwartz: Jaguars Over 9.5 wins (-144), George Pickens Over 4.5 receiving touchdowns (-110)
"It's my favorite win total of the year. It's pretty juiced now, but when you look at the schedules, you have to look at quarterbacks teams are playing. It's a good way to judge wins and losses. The Jaguars have the Colts twice, the Titans twice and the Texans twice. Those are rookie quarterbacks in four of those six games. … They play the NFC South, going up against Baker Mayfield, Desmond Ridder, Bryce Young and Derek Carr with a bad-ish offense in New Orleans. Those are all games they're probably going to win, or if they don't, they'll win eight-ish of those games, and they'll only have to win two more.
"As for my favorite prop, Pickens had four receiving touchdowns last season. He's going to get 10-to-12 touchdowns this season."
Favorite Week 1 underdogs
The Bear: Colts +5 vs. Jaguars
"This is a scary game in Week 1 for the Jaguars. I'm not the biggest Anthony Richardson fan in the world, and there's no Jonathan Taylor. But come Sunday, I'm going to have that Colts +5 ticket in my hand. I'm a masochist, and I can't help but play bad sides and teams. There's also no Cam Robinson on the offensive line [for the Jaguars]. I'm a little bit concerned about Jacksonville's defense. I think maybe Richardson in his first start does just enough to run around and keep them in there."
Schwartz: Patriots +4.5 vs. Eagles, Steelers +2.5 vs. 49ers
"I love the Patriots this weekend. The Eagles lost both coordinators, and the loser of the Super Bowl has only covered three of the last 10 games in the opening weekend of the next season. More importantly, the Patriots have a real offensive coordinator now. They're going to run a real offense, a professional offense. The Patriots' offensive coordinator from last year is now a defensive consultant for the Eagles. That tells you how ill-advised that decision was.
"I also like the Steelers hosting the Niners. I think they win that game outright. I'm high on the Steelers. The Niners are coming in there with Brock Purdy coming off an elbow injury and an offensive line that, besides Trent Williams, is kind of shaky. T.J. Watt has a huge advantage over their right tackle."
NFL Week 1 Bets: Bills vs. Jets, Jaguars vs. Colts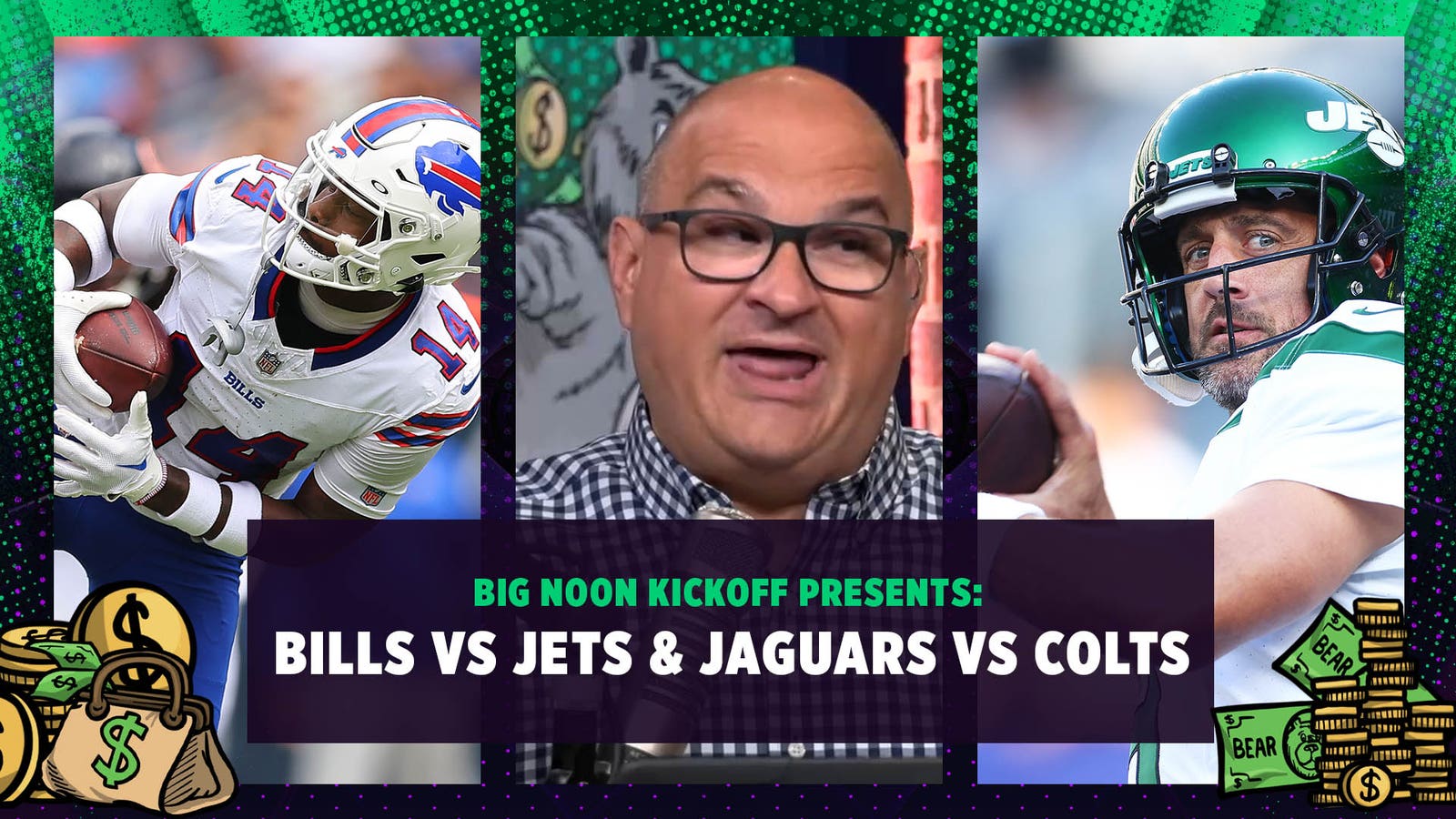 Hill: Dolphins +3 @ Chargers
"If you were to ask me, 'Pick two teams among the 32 in the league that are just dead even with one another,' I'd probably pick Miami and Los Angeles. Those two teams are extremely comparable. OK, it's in L.A., but L.A. doesn't have much of a home-field advantage. To get +3 or +3.5 at -120, to me, this is a coin flip game. I just don't know how you get to that number."
Sammy P: Browns +2.5 vs. Bengals
"You noticed that these oddsmakers in Vegas specifically opened the game at +2.5, not +3, +2.5. It's basically hung there the entire summer with a lot of love for Cincinnati. I think that's a very square side here, which doesn't mean it's going to lose. But I like the home dog there."
*All odds courtesy of FanDuel Sportsbook as of Friday morning.
FOLLOW
Follow your favorites to personalize your FOX Sports experience
---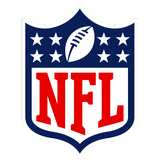 Get more from National Football League Follow your favorites to get information about games, news and more
---