'Bear Bets': The Group Chat's favorite bets in Dolphins-Eagles, Falcons-Bucs, more
Another weekend of NFL football is upon us, which means another weekend of gambling is here. 
FOX Sports' Chris "The Bear" Fallica and Geoff Schwartz had a lot of thoughts on the Week 7 schedule, as did FOX Sports contributors Sam Panayotovich and Will Hill.
The Group Chat segment of the latest episode of "Bear Bets" broke down this week's biggest games and discussed the future bes surrounding one team that's suddenly become popular. 
Let's get to their thoughts!
The biggest game of Week 7 is in Philadelphia, where the 5-1 Dolphins will take on the 5-1 Eagles. Is there a play you like the most in this potential Super Bowl preview?
Schwartz: Eagles -2.5
"I think we've seen what Miami does really well and what they don't do well. What Buffalo did in that in the loss that Miami had was they just punched them in the mouth, kept punching them and punching them. [Philadelphia is] physical, it rushes the passer — that's what Philly is right now. The injury concern with Philly is that they need some of their guys back to be as good as they can be. But offensively and defensively, they win in the trenches, right?"
Hill: Put Dolphins +2.5 in a teaser
"I don't want to lay the 2.5 points. If I had to, I would. I just like Miami on a teaser. I think getting them to +8.5 for what should be a close game is probably the way to do it. You know, I never see really value in taking +2.5. Most games aren't going to land on one or two. So I think Philly probably wins. I think Miami is a good teaser leg."
Another intriguing matchup in Week 7 takes place in Kansas City, where the 5-1 Chiefs host the 2-3 Chargers in an AFC West rivalry matchup that always seems to deliver. Is there a play you like in this battle?
Schwartz: Lean Chargers +5.5
"The five times that Justin Herbert has played against Patrick Mahomes, it's been [decided by] three points three times, a Chargers 6-point win in overtime, and then Chief 6-point win in overtime. This game is always the Chargers' Super Bowl. I know they didn't play that well on Monday, and they're on the road, but +5.5 feels like way too many points for a game that Chargers treat as the Super Bowl each and every year."
Sammy P: Lean Chargers +5.5
"The game is gonna be tied with four minutes to go. We all know it!
"But I think Geoff is on to something here. I wouldn't be surprised if the Chargers won this game outright. They are so erratic. They're good enough to win any game. But they're also erratic enough to lose every game and that's that's why it has to be maddening. That's why that Chargers fan was losing her mind on national television because that is Chargers kingdom in a nutshell."
The Detroit Lions have suddenly become the belle of the ball among many NFL fans and gamblers. They're off to a 5-1 start and have -550 odds to win the NFC North, +550 odds to win the NFC and +1400 odds to win the Super Bowl. Are you buying the hype on the Lions and their Super Bowl odds or any of their other future bets?
The Bear: Likes odds to win NFC North despite the price
"[They] suddenly seem like they are rapidly becoming America's team. Will, you were on this a couple of weeks ago, on how the price to win that division was way too low. And it probably is still way too low. But now we're seeing Jared Goff be a popular MVP bet. 
"Maybe a few too many injuries now and the losses might snowball a little bit. We know they're gonna win that division. Are they really a Super Bowl contender?"
Are the Detroit Lions legitimate Super Bowl contenders?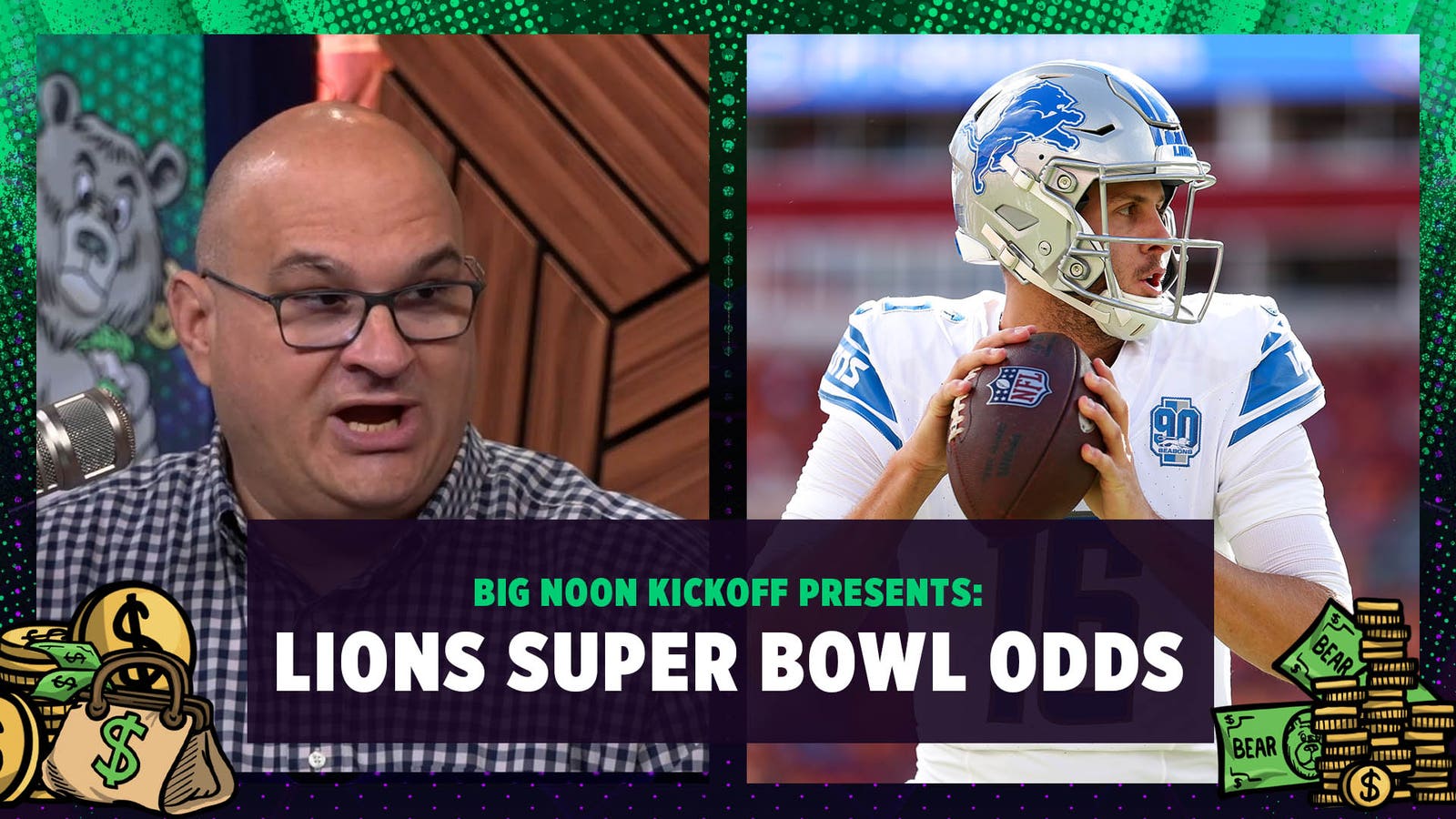 Hill: Not buying Super Bowl odds, but likes their odds to be the No. 1 seed in the NFC (+460)
"I don't know that their secondary's good enough. But if you look at their schedule, getting the 1-seed is really not impossible. It's a tough game this week against the Ravens … but if they could ever win this game, San Francisco's got some injuries, and maybe you know the Eagles and Cowboys beat up on each other. Those teams have tougher schedules than Detroit.
"So I'm not there yet. I do think they're legit like. I would probably put their ceiling at like an NFC Championship Game."
---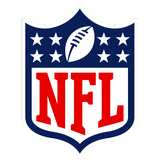 Get more from National Football League Follow your favorites to get information about games, news and more
---