Aaron Rodgers' injury is one of the most devastating in NFL history. We look at 5 others

Peter Schrager
NFL Insider & Sideline Reporter
Aaron Rodgers' Achilles tear on Monday night got me thinking. Has there been a more devastating, world-stopping and sudden injury in modern NFL history? 
Let me put some barriers on this before the message boards start identifying the worst of football's moments. I'm not talking about a severe, long-term injury or one that led to a major tragedy. I'm talking about a sudden injury to a key player; one after which the crowd is left in silence and the rest of the football world is left in shock. 
Here are a few that come to mind. 
1. Kimo von Oelhoffen shatters Carson Palmer's knee: AFC wild-card round, 2005
Von Oelhoffen was a former Bengal and ended up being draped in infamy within the fan base. After 14 years of missing the playoffs, Cincinnati came into the '05 postseason as one of the hottest teams in the league and a legitimate Super Bowl contender. 
On Cincinnati's second offensive play of the game, the 350-plus-pound defensive tackle hit Carson Palmer, shattered his knee and ended any Super Bowl hopes in an instant. It was sudden. It was conclusive. The Bengals also had the fruits of a dream-like regular season of fun and excitement. Jets fans got four plays from scrimmage.
2. Jason Sehorn tears his knee up returning a kick in the preseason
The Giants were a hot Super Bowl pick in the summer of 1998. They'd surprised the league and won a division title in 1997 with a fun young team of explosive playmakers on offense and defense. 
One of their most promising stars was also being used on special teams throughout training camp. Jason Sehorn was a star in New York, both for his reliable and uber-athletic play and for his matinee-idol looks. After a breakout season at cornerback, the Giants coaches decided to experiment with him returning kicks, as well. 
They chose the team's third preseason game to give it a go. Alas, Sehorn tore his ACL and MCL on the first play of the game and was never the same player again. The Giants didn't win the Super Bowl. 
3. Bernard Pollard gets to Tom Brady's knee
In the very next game after the Patriots' shocking Super Bowl loss to the Giants, Bernard Pollard shattered Tom Brady's knee in Week 1 of the 2008 regular season. With expectations for a revenge tour and an all-time season being hyped up all summer, it was over before the end of one Sunday. Alas, Matt Cassel did come in, go 11-5 and nearly get New England into the playoffs. That provided perhaps a glimmer of hope for Jets fans. 
[Do you want more great stories delivered right to you? Here's how you can create or log in to your FOX Sports account, follow your favorite leagues, teams and players and receive a personalized newsletter in your inbox daily.]
4. Bo Jackson's hip
This tragic injury is at the center of one of the all-time what-ifs. Bo dislocated his hip in garbage time of a 1991 playoff game versus the Bengals. He'd never play another down of football again. Do the Raiders beat the Bills the following week with Bo in the lineup? If the injury occurs a decade later, with better knowledge of sports medicine, is Bo able to play the following season? Sure enough, he'd return to baseball. But that was it. That one play ended his football career.
How confident should we be that Aaron Rodgers comes back?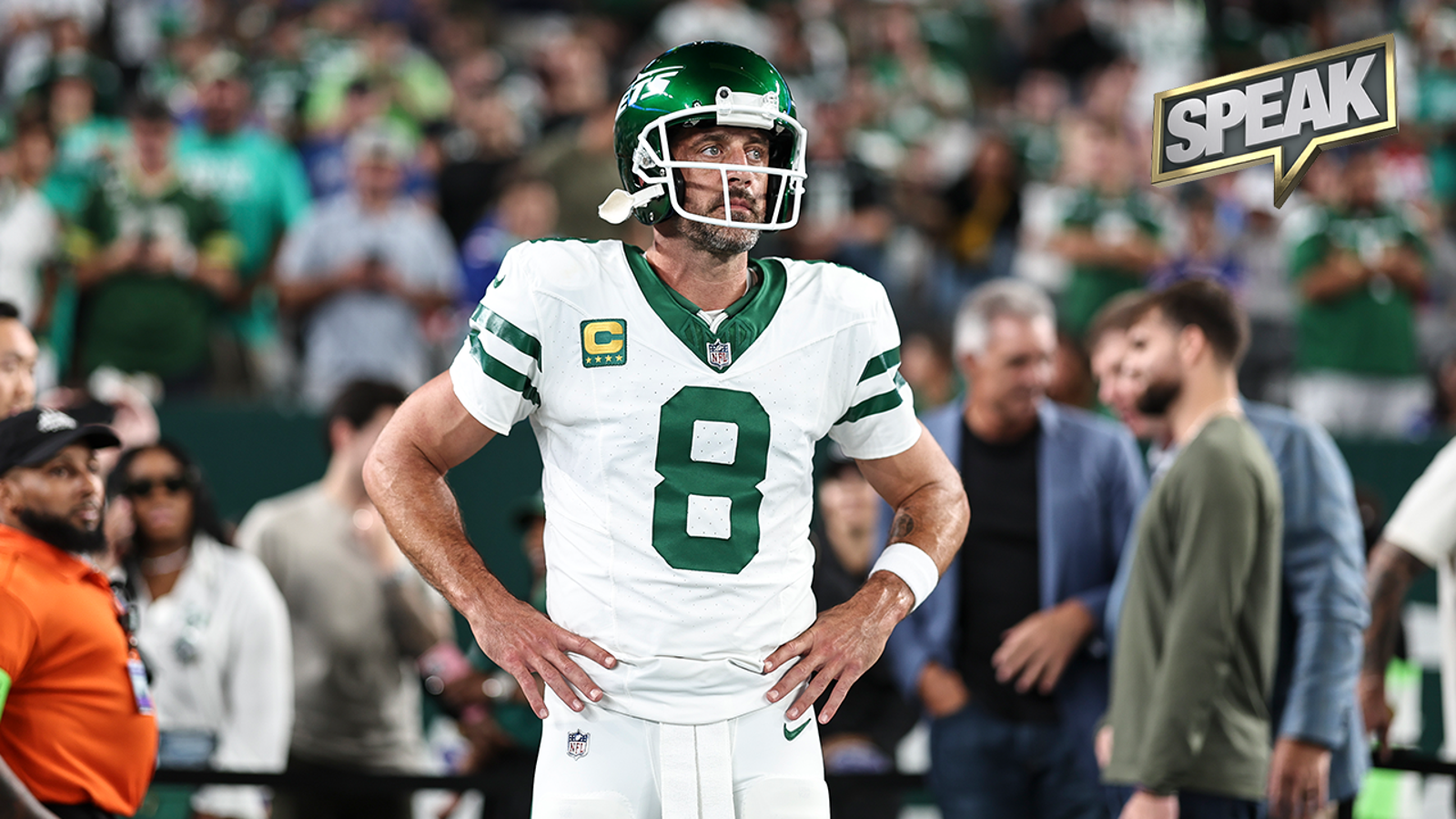 5. Michael Vick in the 2003 preseason
Michael Vick was the most electric player in the sport and a cultural icon. Similar to Sehorn, he broke his leg on an absolutely meaningless play during a 2003 preseason game against the Ravens. Vick was inexplicably in for four offensive series and on the fourth, Adalius Thomas shattered his leg. Everyone who loved the game in that era knows where they were when it happened. Vick would return in Week 13 and would have a stellar career. But that preseason injury is one that keeps you up at night. 
Rodgers may return. He seems confident this is not the end, but there's a chance it is. My questions are — where does he rehab? Is he still around the team to mentor Zach Wilson as he has been? And if, as he said, he was 90% willing to walk away prior to his darkness retreat, what about now, as he turns 40 in December?
Time will tell and we will soon get answers. For now, it's just a shame to lose Rodgers from the spectacle of the 2023 season.
Peter Schrager is an NFL reporter for FOX Sports and a host of "Good Morning Football" on NFL Network. You can follow him on Twitter at @PSchrags.
---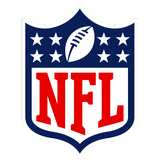 Get more from National Football League Follow your favorites to get information about games, news and more
---