Aaron Rodgers' injury hurts, but shouldn't end every shred of hope for Jets

Martin Rogers
FOX Sports Insider
Football … phew.
Extraordinary, implausible, logic-busting, head-scratching, impossible-if-you-hadn't-just-seen-it football. Not even Week 1 was complete before the National Football League was at it again, ripping up all sensical scripts and replacing them with one that no one was twisted enough to think of.
First off, commiserations to Aaron Rodgers, for the Achilles tendon is one of the human body's finickiest parts, and to go down with a season-ending torn Achilles injury is a cruel punishment for anyone, let alone a four-time MVP just four snaps into his first regular season appearance in a new uniform.
Yet while the fate of Rodgers and what thereby happens with the New York Jets this season will emerge in greater detail over the coming hours, days and weeks, the overwhelming feeling to come out from Monday night was … huh? What the heck just happened?
[Henry McKenna: With Aaron Rodgers injured, what do the Jets do now?]
The football gods are the most devious of beings, and they love to confound accepted reason.
If, on Monday afternoon, someone had told you that these outcomes would soon come to pass, they would have been laughed out of town. 
1. On the night Aaron Rodgers makes his Jets debut, Zach Wilson will be the winning quarterback.
2. On the night the J.E.T.S.' immediate future is thrown into total limbo, the Meadowlands will be literally bouncing with euphoric excitement.
What a freaking sport. What a league. And what a mind-bending turn of events.
Aaron Rodgers is out for the season after MRI confirms Achilles tear
Skip Bayless, Keyshawn Johnson, Michael Irvin react to news that Aaron Rodgers has a torn Achilles tendon and will miss the remainder of the year.
It is hard to know what to feel toward Jets fans who simultaneously saw months of buzz and anticipation – ever since that famous talk show appearance when Rodgers laid out what he imagined for the rest of his career – blow up in their face, then witnessed their team rise to a comeback they'll never forget.
Wilson kept them in it, throwing for 140 yards and a touchdown, before New York nearly won it when a last-ditch Buffalo Bills field goal survived a doink off the post, and then did win it with a wild overtime punt return.
It is clear that, Rodgers or no Rodgers, these Jets have something about them under head coach Robert Saleh. They've got a brilliant defense, some playmakers on offense, including the magic-handed Garrett Wilson, and when overtime hit, they had an undrafted rookie returner named Xavier Gipson, who skipped his merry way 65 yards to the house for the game-clinching score, the NFL's first walk-off punt return since 2011.
It set off a party like there was no tomorrow. Maybe there won't be much of a tomorrow. This was the season where Rodgers was touted as the missing piece, the Jets finally possessing an elite group of players across almost every position and needing just an experienced, dependable, ace QB to come in and glue it all together.
But somehow, some way, this didn't feel like the end of every shred of hope. The Big Apple's green streak didn't head to work hanging its head on Tuesday morning, it did so with a bizarre sense of buoyancy instead. 
What happened was awful fortune for Rodgers, who will never be universally loved on account of what he says and how he likes to lean into the more controversial sides of his personality. It was hard not to feel pity for him, as the chance to make a quick impact in a fresh career move after nearly two decades in Green Bay was washed away, to be replaced by some kind of grueling rehab, probably of the length variety.
Yet the same old "hard luck Jets" narrative doesn't quite fit. Somehow, even after suffering the long-term loss of one of history's great QBs before he could even get going, this didn't feel like the latest bout of doom for a downtrodden franchise.
Maybe, just by picking New York, Rodgers spoke to why the Jets, without a playoff appearance in 12 years, have already gone some way to turning their forlorn recent narrative around. 
Jets overcome loss of Aaron Rodgers to stun Bills in OT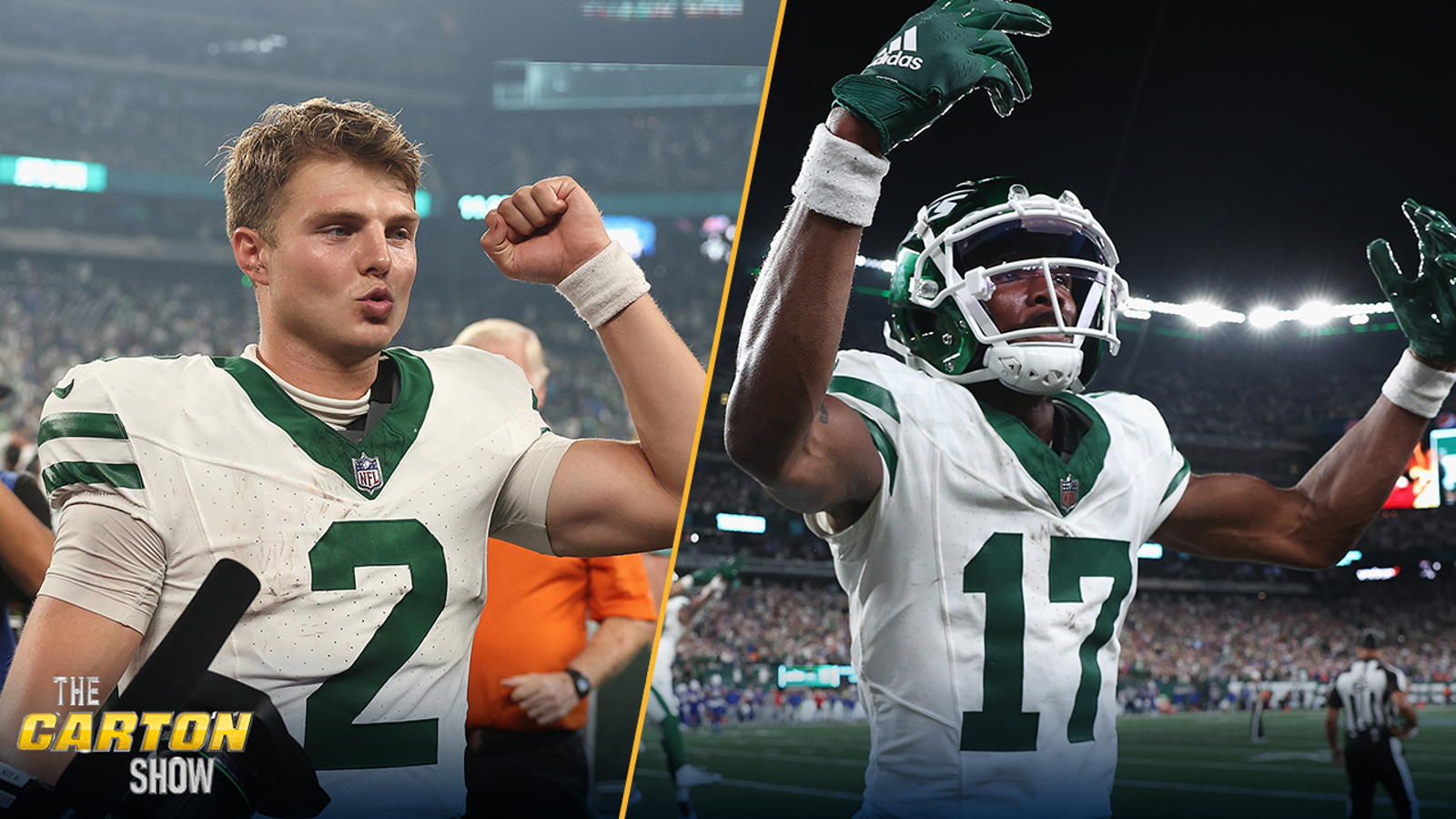 Craig Carton is joined by David Jacoby and Willie Colon to talk about the roller coaster of emotions that was the season opener for the Jets.
"You feel like yesterday our soul was grabbed out of our body and stomped on," FS1's Craig Carton, a lifelong Jets fan, said on "The Carton Show." "It hurts our chances, I can't lie about that. (Going) from Aaron Rodgers back down to Zach Wilson. 
"But if people out there think the New York Jets are going to lay down and die … we are going to fight, win a lot of games this year, and I am telling you right now, the New York Jets make the playoffs with the Zach Wilson as their starting quarterback."
[Do you want more great stories delivered right to you? Here's how you can create or log in to your FOX Sports account, follow your favorite leagues, teams and players and receive a personalized newsletter in your inbox daily.]
What a script that would be. Common sense suggests surely not.
But wait a minute, did common sense predict any of what happened on the first Monday Night Football game of the 2023 season? Did it account for the Jets' sustaining its greatest nightmare, yet ending the night in celebratory mood?
It's football. Since when did common sense have anything to do with all this?
Martin Rogers is a columnist for FOX Sports and the author of the FOX Sports Insider newsletter. Follow him on X/Twitter at @MRogersFOX and subscribe to the daily newsletter.
---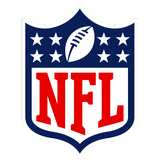 Get more from National Football League Follow your favorites to get information about games, news and more
---